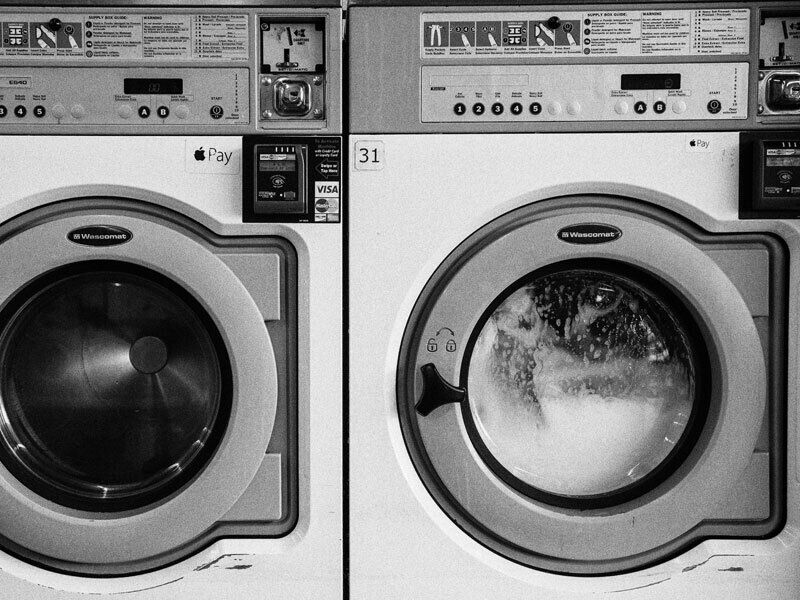 Washing a duvet: What to look out for?
Washing the duvet: the right way!
For undisturbed, healthy sleep, it is not only the right bed with the right mattress that is important. Freshness and cleanliness in the bedroom also contribute significantly to a restful sleeping experience. For this, not only the bed linen must be washed regularly. The duvet itself also needs a thorough cleaning from time to time. We explain how you should wash your duvet so that your bed stays hygienically clean and your duvet keeps its shape.
Washing the duvet: what to look out for
If no major soiling occurs, it is sufficient to wash a duvet once or twice a year. Regular airing after sleeping allows the moisture that collects in the duvet overnight to escape, so frequent washing is not usually necessary.
Duvets should always be washed separately, i.e. without other textiles in the drum - accordingly, the bed linen should also be washed separately. It is also important not to overload the washing machine. If you don't have enough room in the machine, you should take your duvet to a professional dry cleaner or have it washed at a specialised bedding shop with a cleaning service.
How you wash your duvet depends on the cover and filling:
Lyocell or Tencel® duvets are washable at 60 °C
Down duvets / duvets wash at 60 °C
Microfibre duvets at 60 °C
Cotton blankets at 60 °C
Cashmere duvets at 30 °C
Silk duvets at 30 °C
Also be sure to check the manufacturer's care label for exact washing instructions.
When choosing a detergent, you should look for products without brighteners. A mild detergent is suitable for most duvets. Some washing machines have special programmes for different fillings. If such a special programme is not available, quilts should be washed in the delicate or wool wash programme at a low spin speed (400 revolutions).
If your duvet is suitable for tumble drying, you should put a tennis ball in the dryer with it. This will prevent the filling from clumping together.
Special care: Washing permanent blankets
In principle, you can wash a down duvet at home. However, to ensure that nothing goes wrong, some important instructions should be followed:
The quilt must not have any tears, holes or worn-through spots. If feathers come out during washing, it is not only the quilt that is ruined. Important parts of the washing machine can also become clogged and damaged.
For a down duvet, the washing machine should have a capacity of at least 5 kg so that the down is not compressed.
Down duvets should be dried in the dryer. If they remain damp for too long, mould can form and the thumbs can clump together.
Lyocell duvet wash
Duvets made of Tencel® are particularly easy to care for. They can simply be washed at home in the washing machine. Tencel® is washable at 60 °C. This makes the fabric particularly hygienic and ideal for allergy sufferers. You can simply use a normal mild detergent for washing.
If you follow these instructions, you will enjoy your Lyocell quilt for a long time!