🎄 Extended refund policy: 50-day trial period for all orders until the 20th of December! 🎄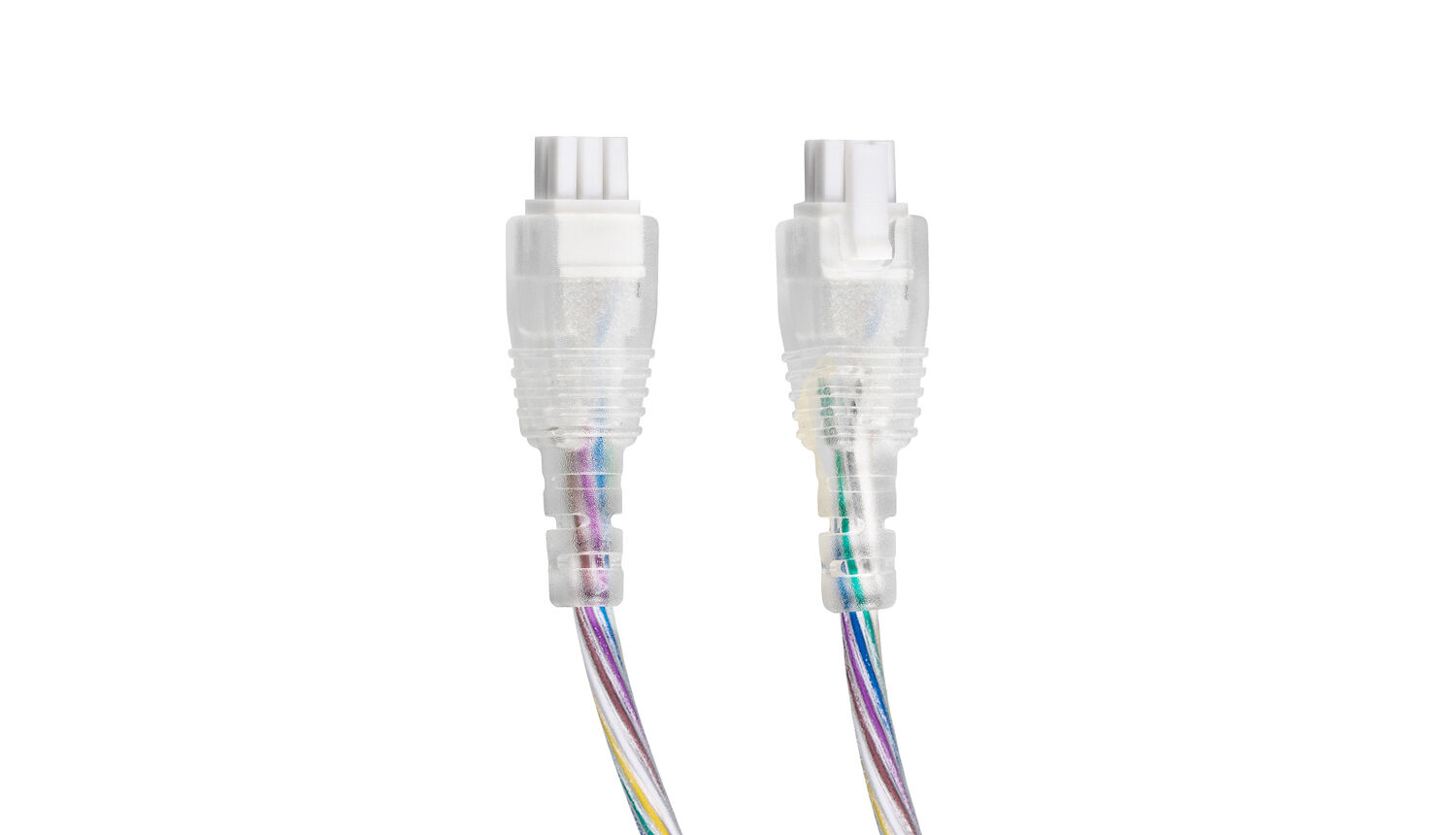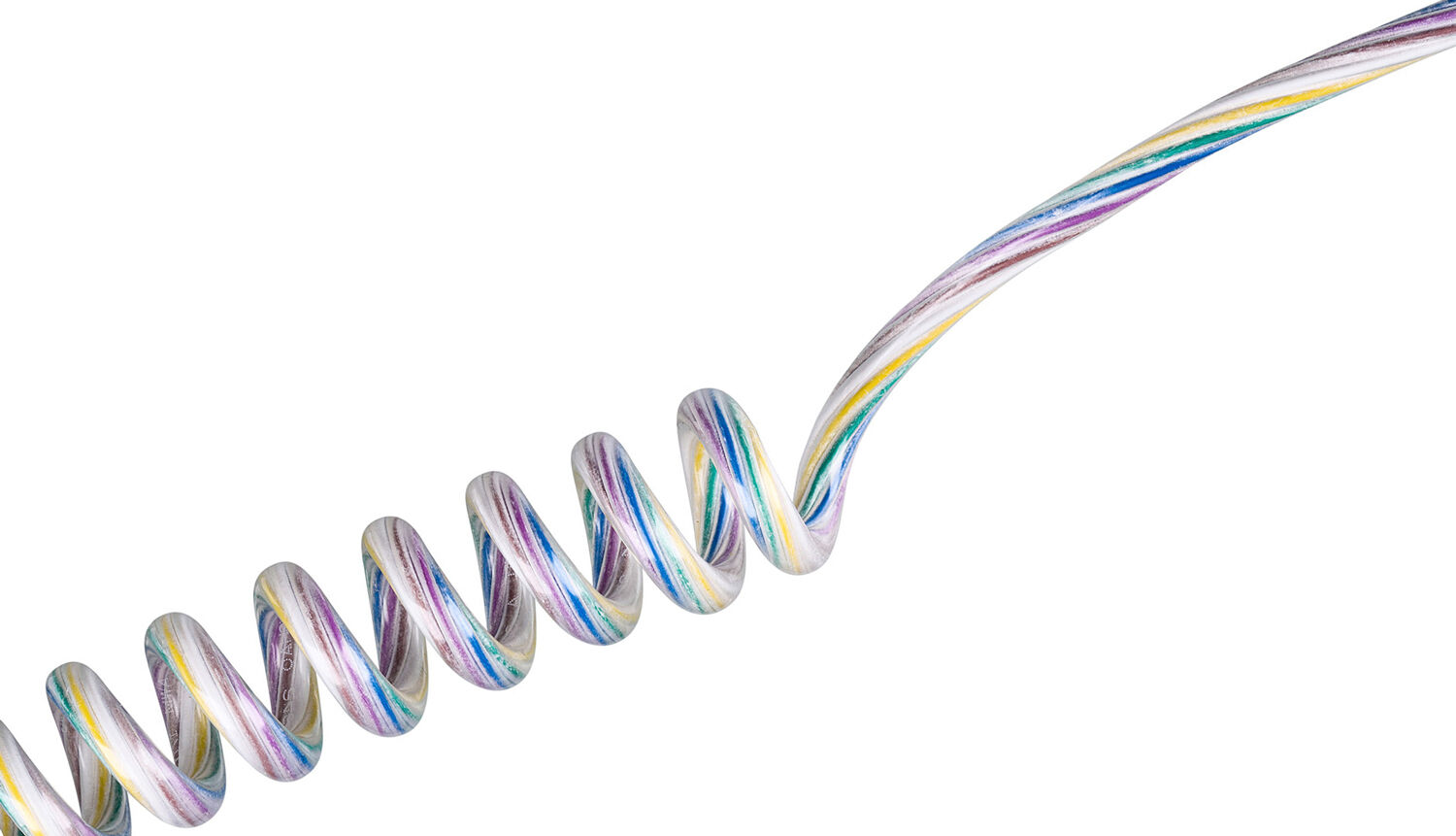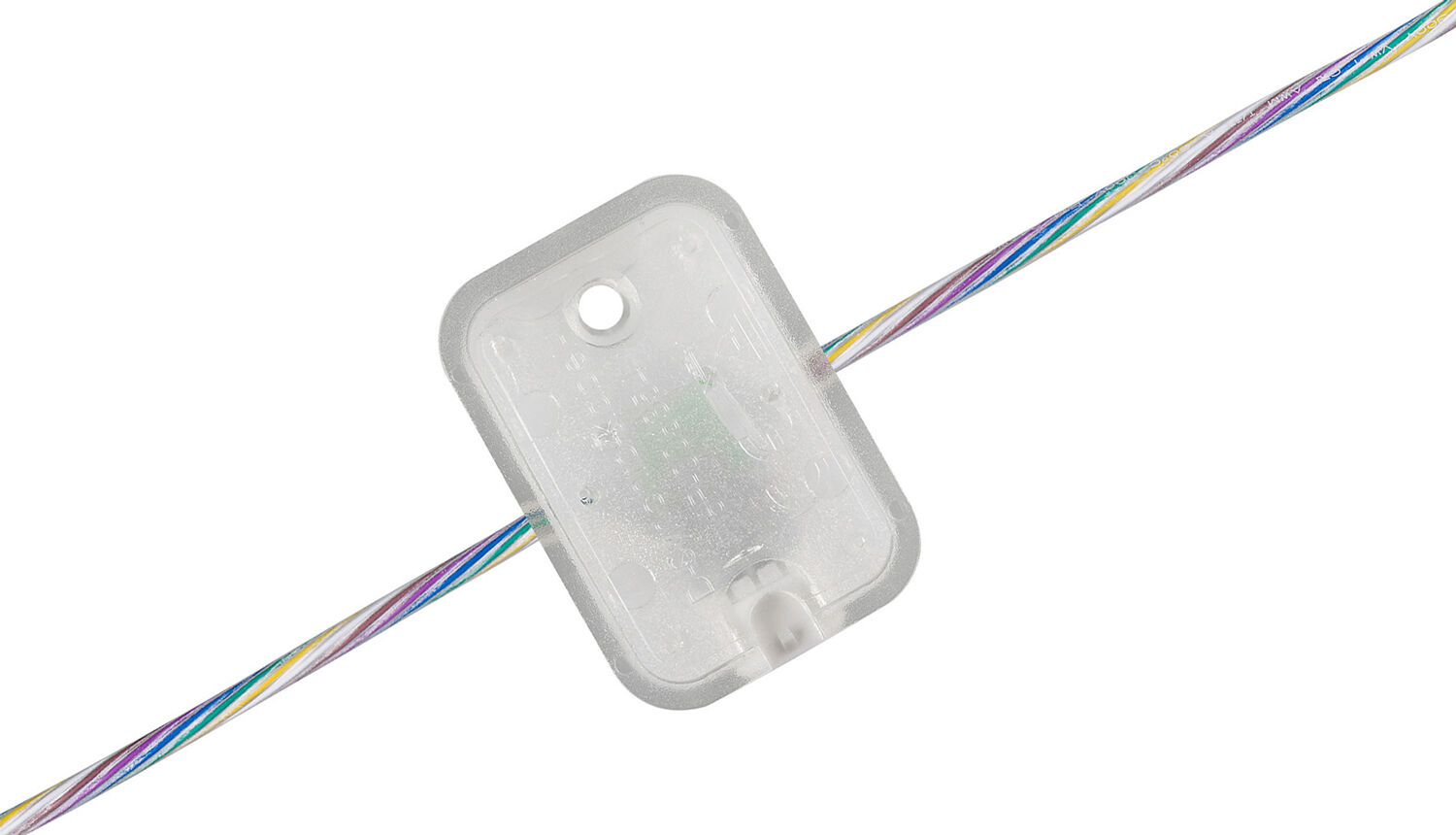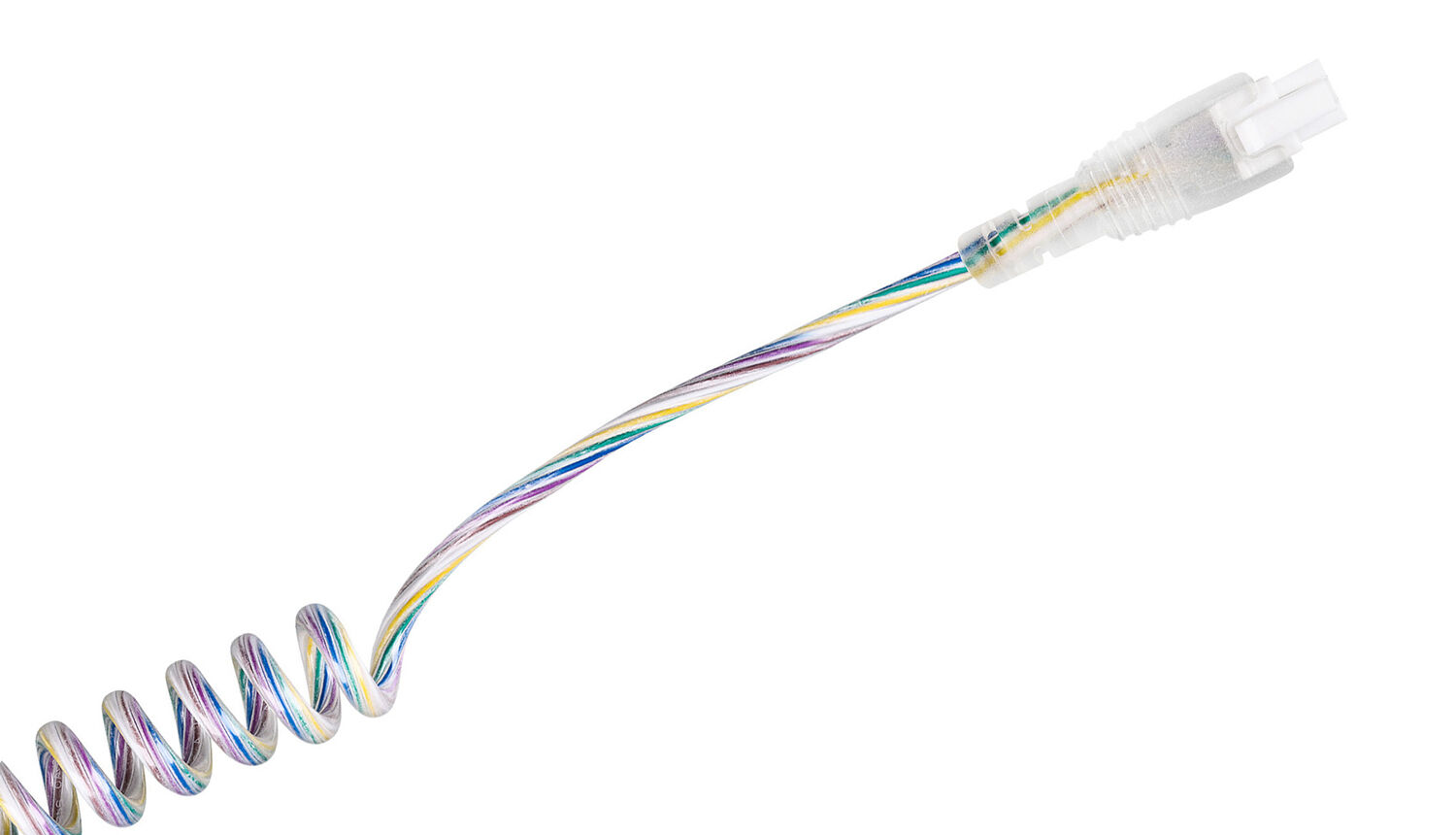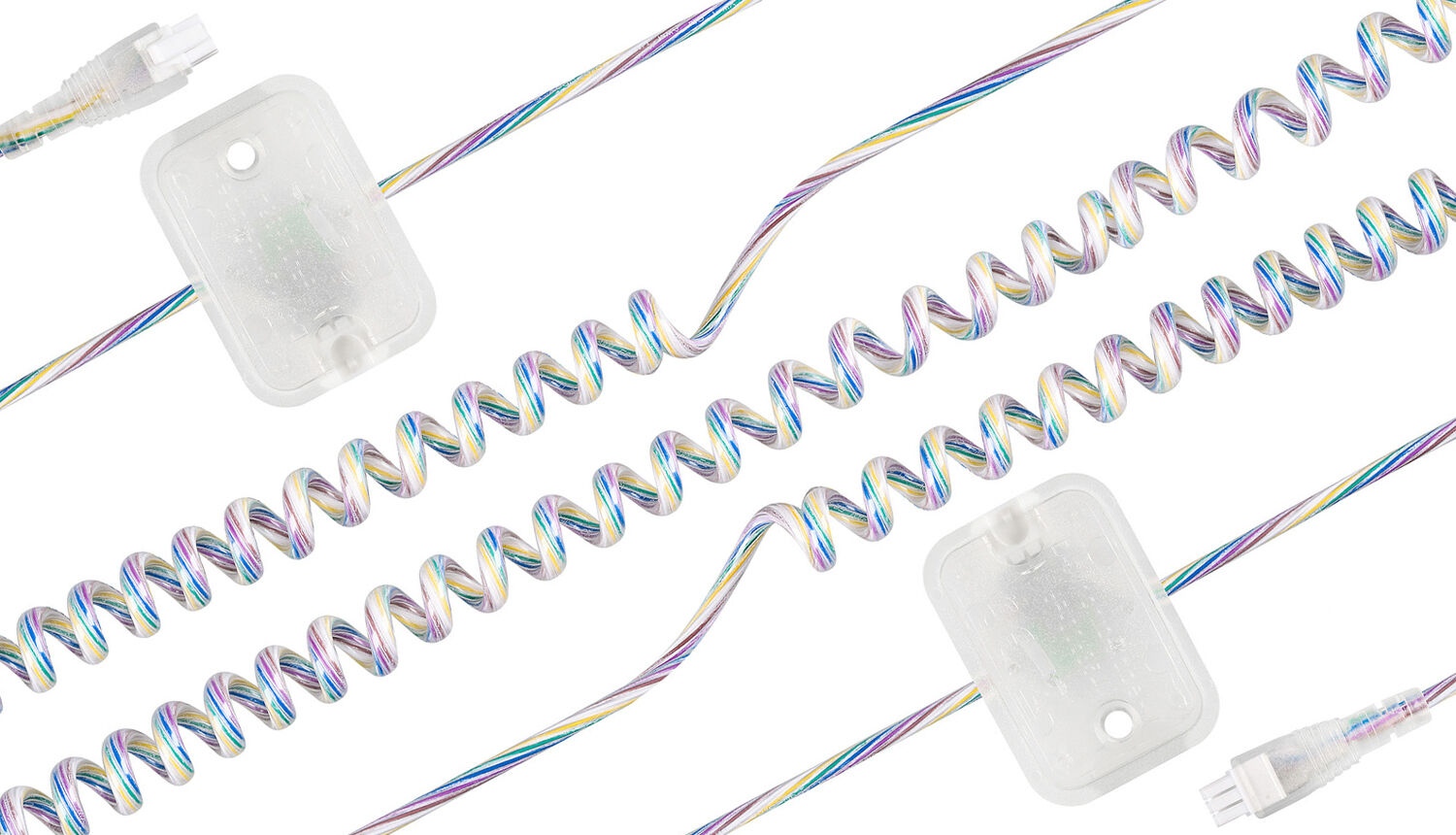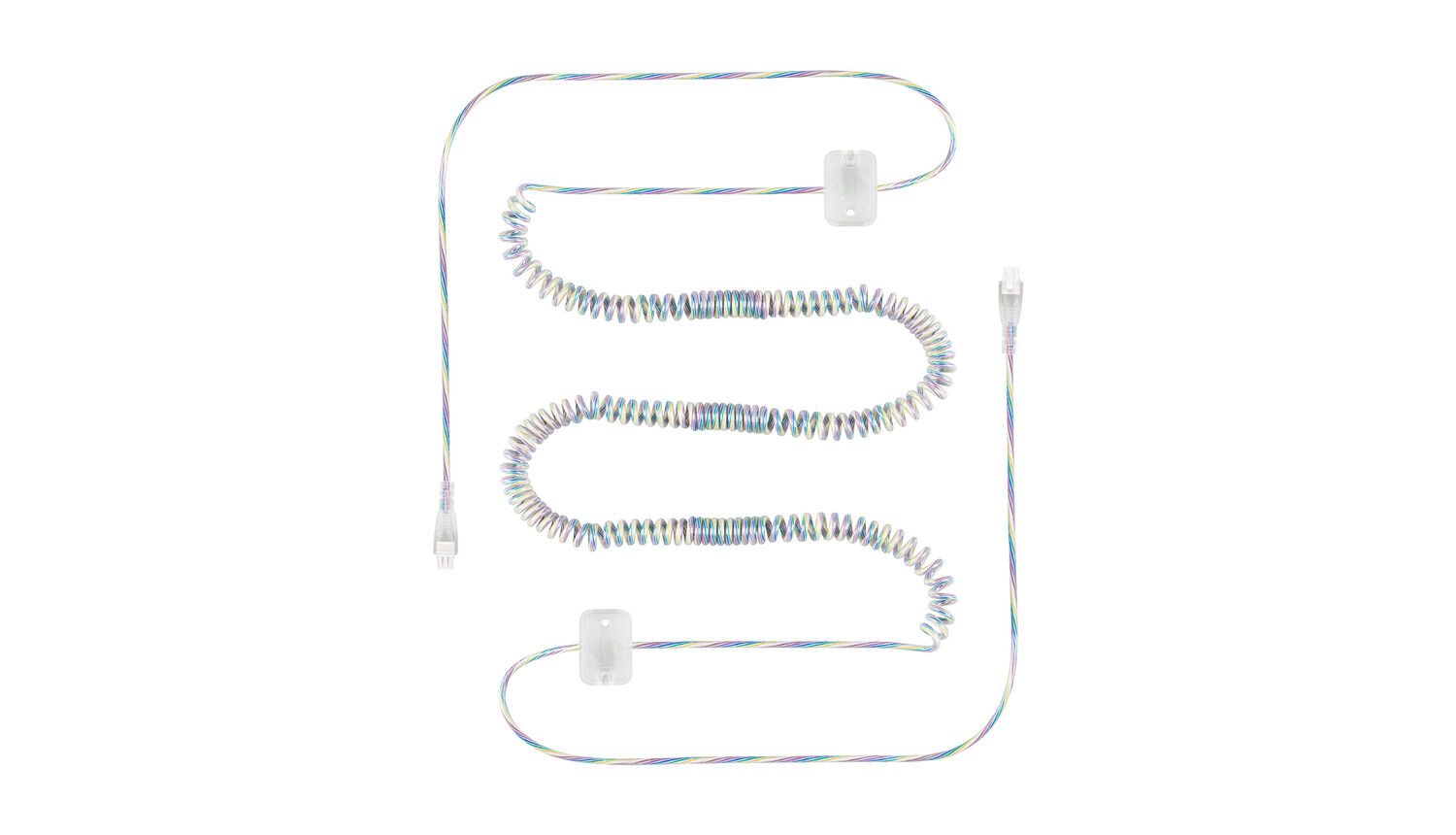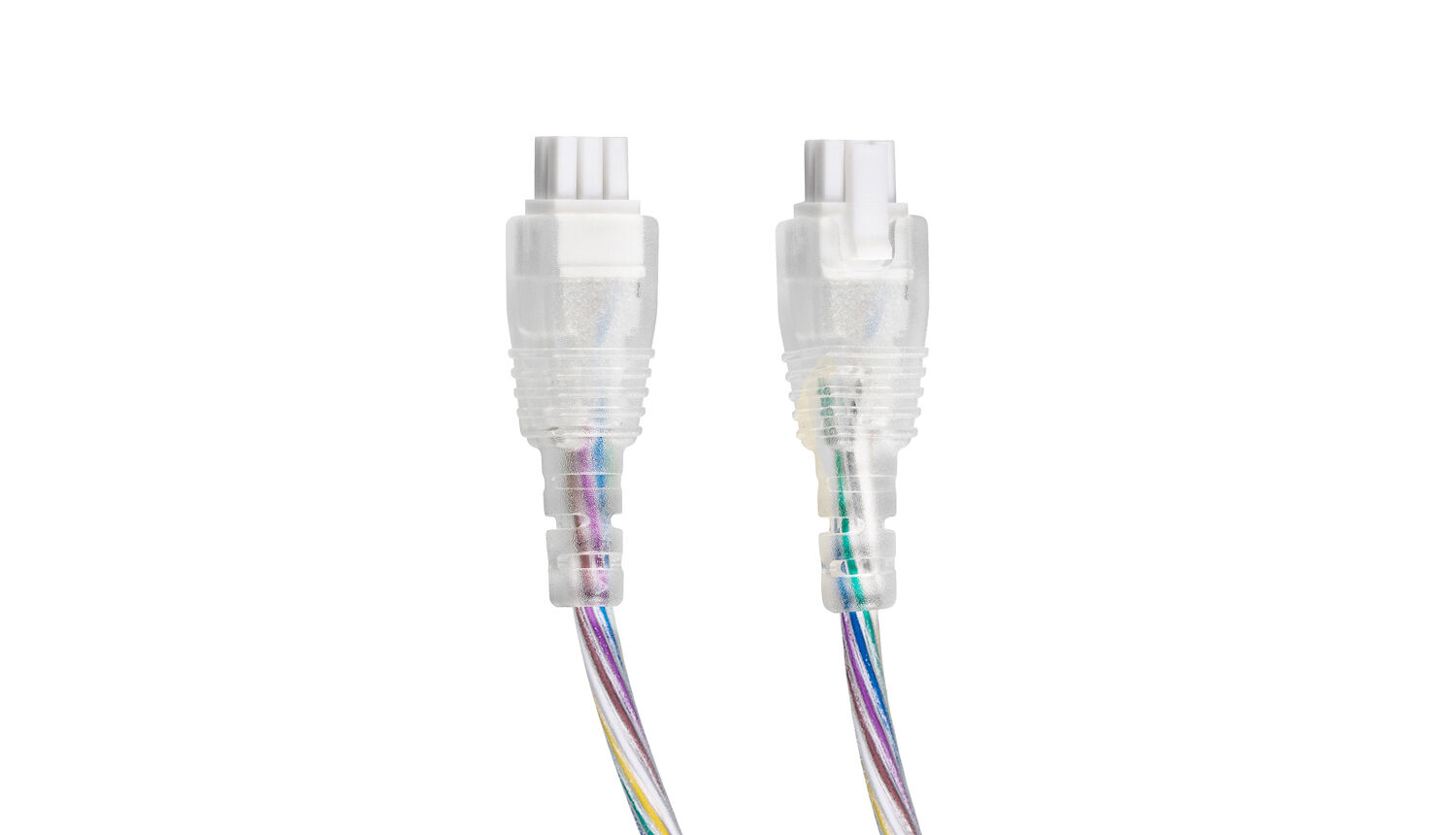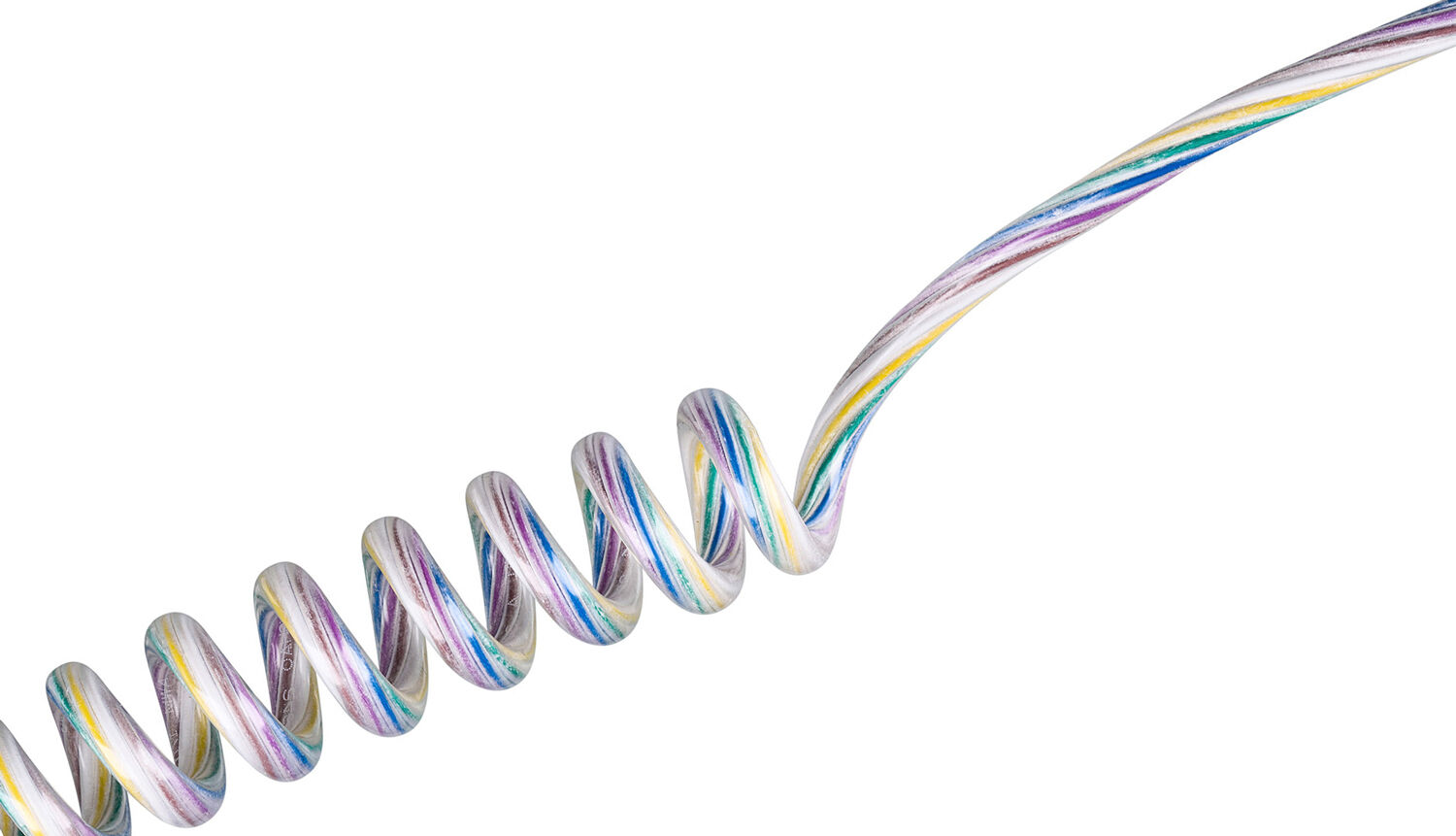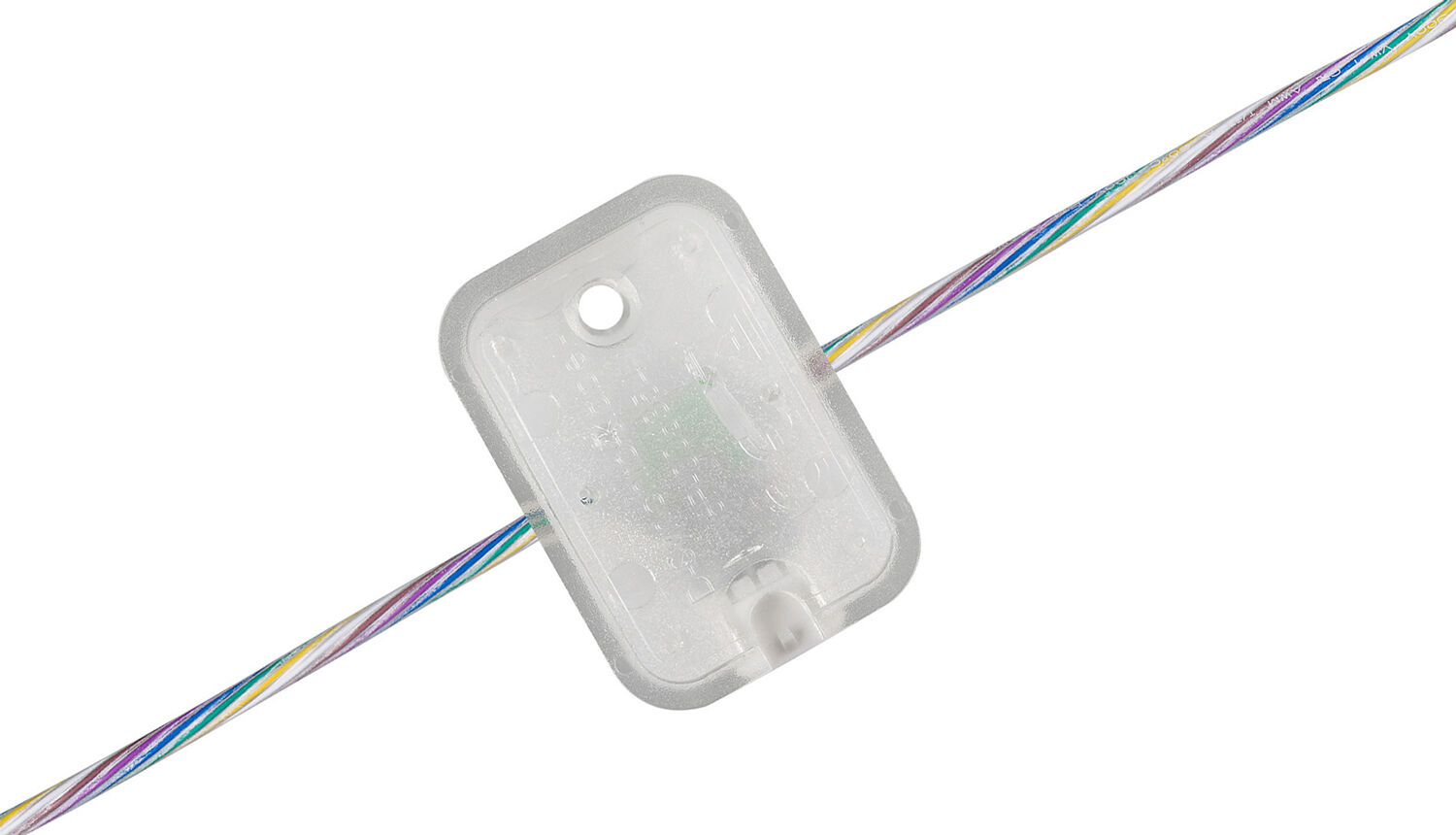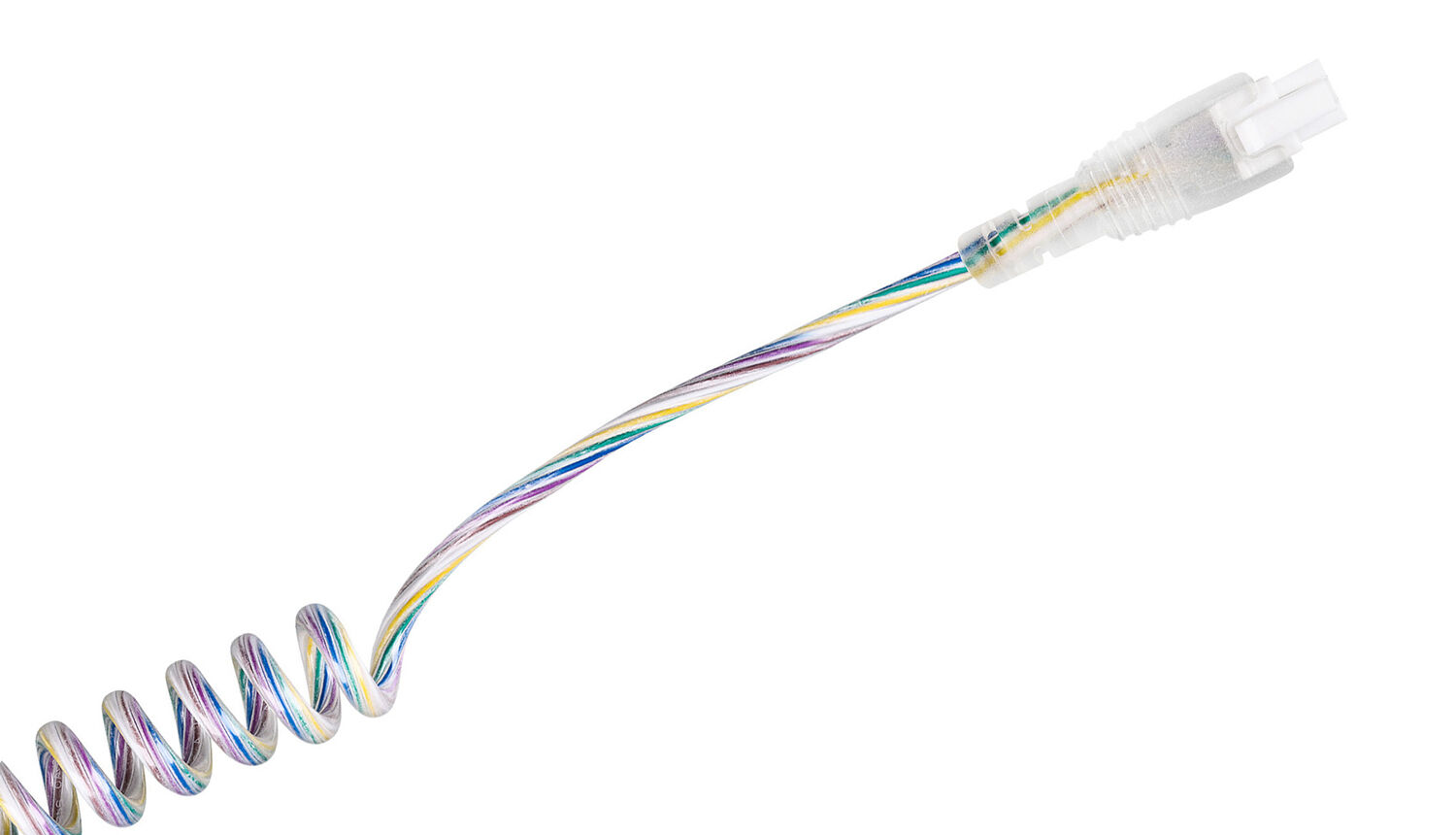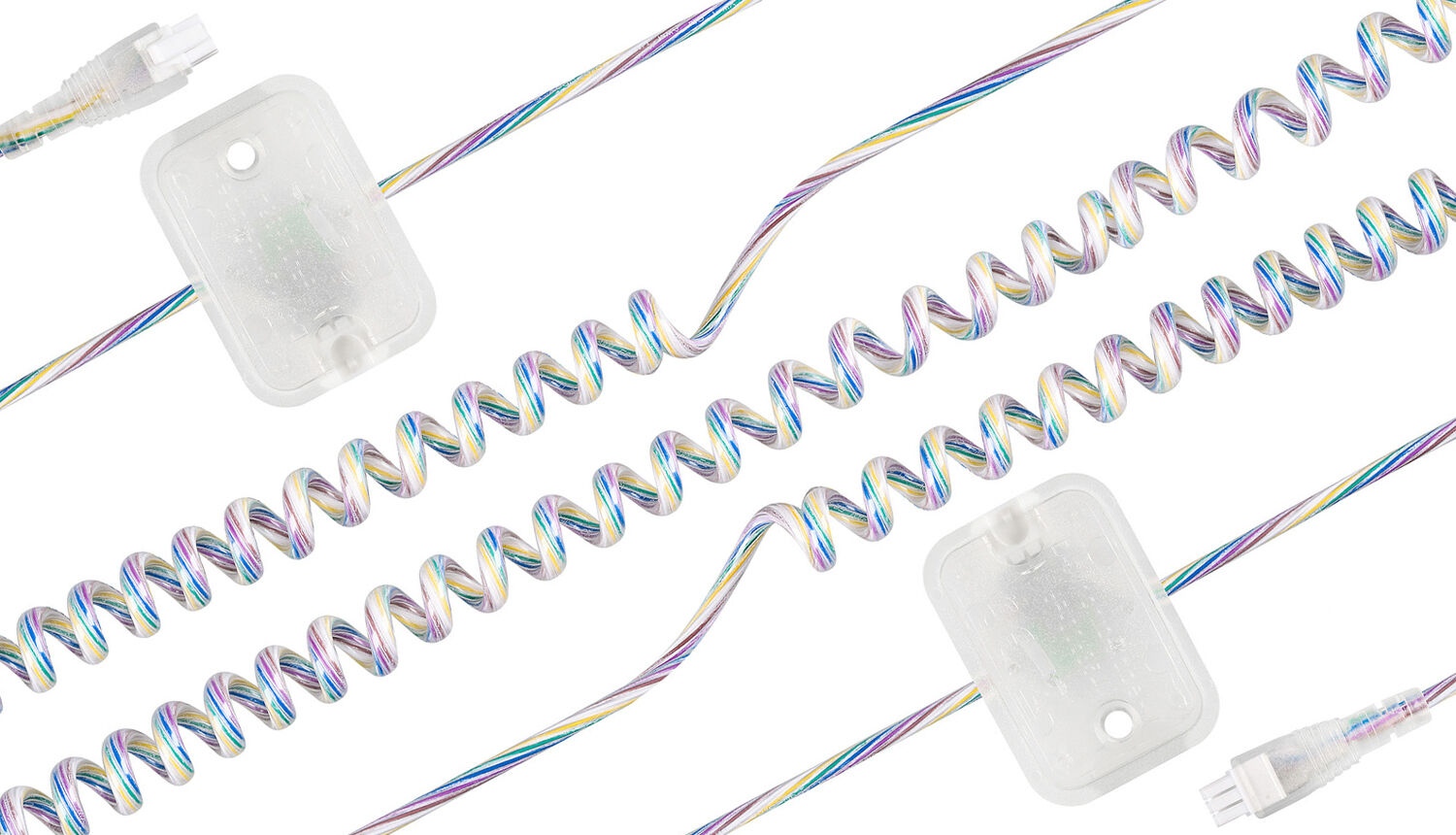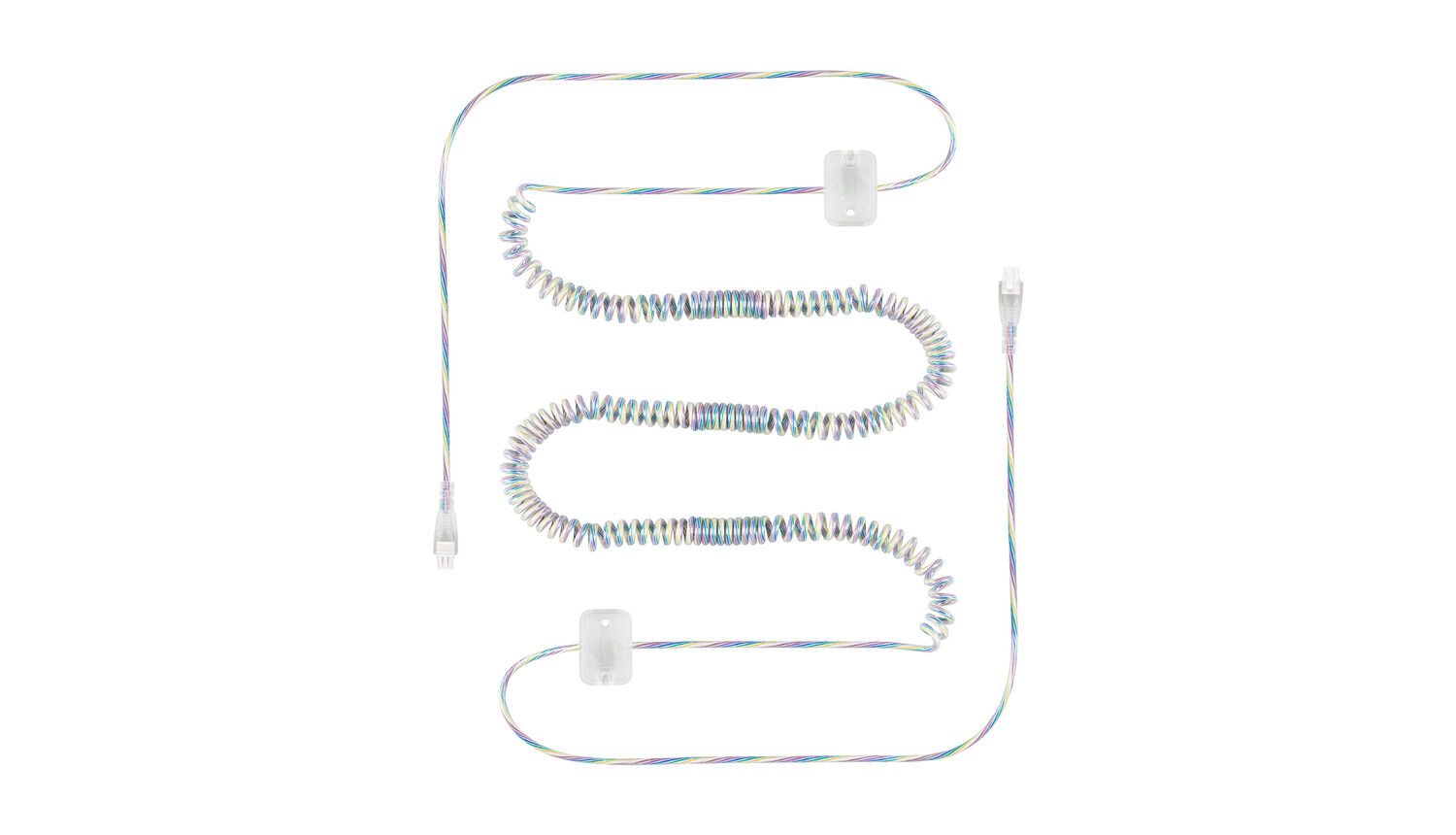 Sync-Cable Cosy2Go
The Sync-Cable Cosy2Go from Cosyworld enables parallel control of two electric slatted frames from the Cosy2Go series. The Sync-Cable Cosy2Go can simply be connected to the motor plug sockets of the two motor frames and connected to the respective radio receivers. Subsequently, the frames can be controlled synchronously as one level.
Available, delivery time: 2-5 days
Parallel control of two electric slatted frames: With the Sync-Cable Cosy2Go, two Cosy2Go frames can be connected and synchronized; simply plug in the cable and use the remote control to adjust the slats in parallel.
Maximum comfort:
With to the Sync-Cable Cosy2Go, large beds can be equipped with electric slatted frames. The combination of two electrically adjustable 80x200, 90x200 or 100x200 frames can be done easily and quickly.
No offset:
The cable enables two systems to be synchronized so that the electric slatted frames form a common plane during movement. However, if an offset should occur - for example, because one of the two frames was subjected to a much greater load - this can be quickly remedied: To do this, move the two electric slatted frames parallel up to the top position and then back down again.
Exclusive:
The cable is only suitable for the Cosy2Go frame.
| | |
| --- | --- |
| Model number: | 6P-6354 |
| Product dimensions: | 20 x 20 x 2 cm |
| Material: | PVC |
| Item weight: | 10 g |
You might also like this:
Das könnte Dir auch gefallen: