🎄 Extended refund policy: 50-day trial period for all orders until the 20th of December! 🎄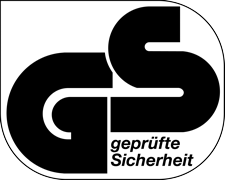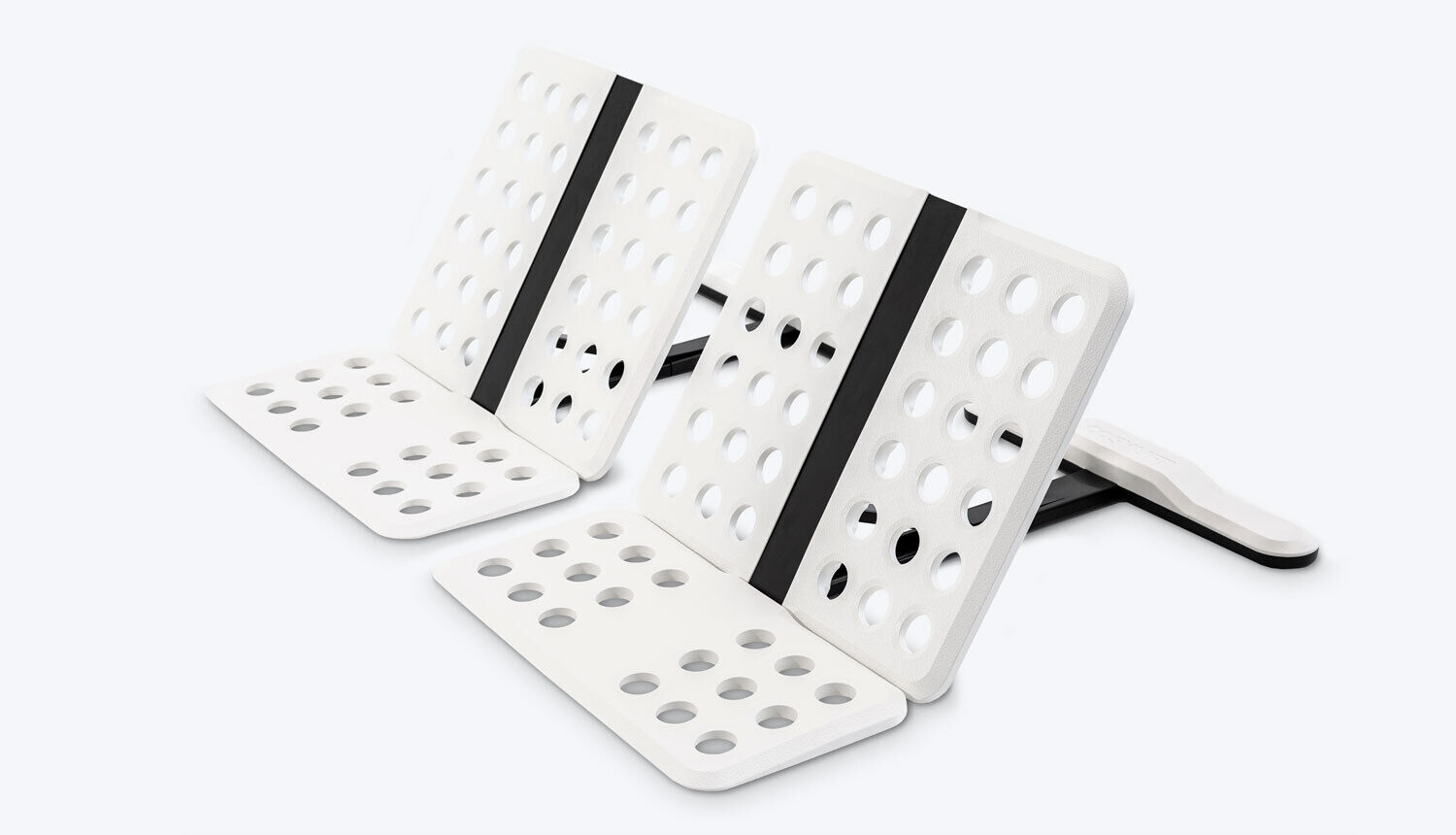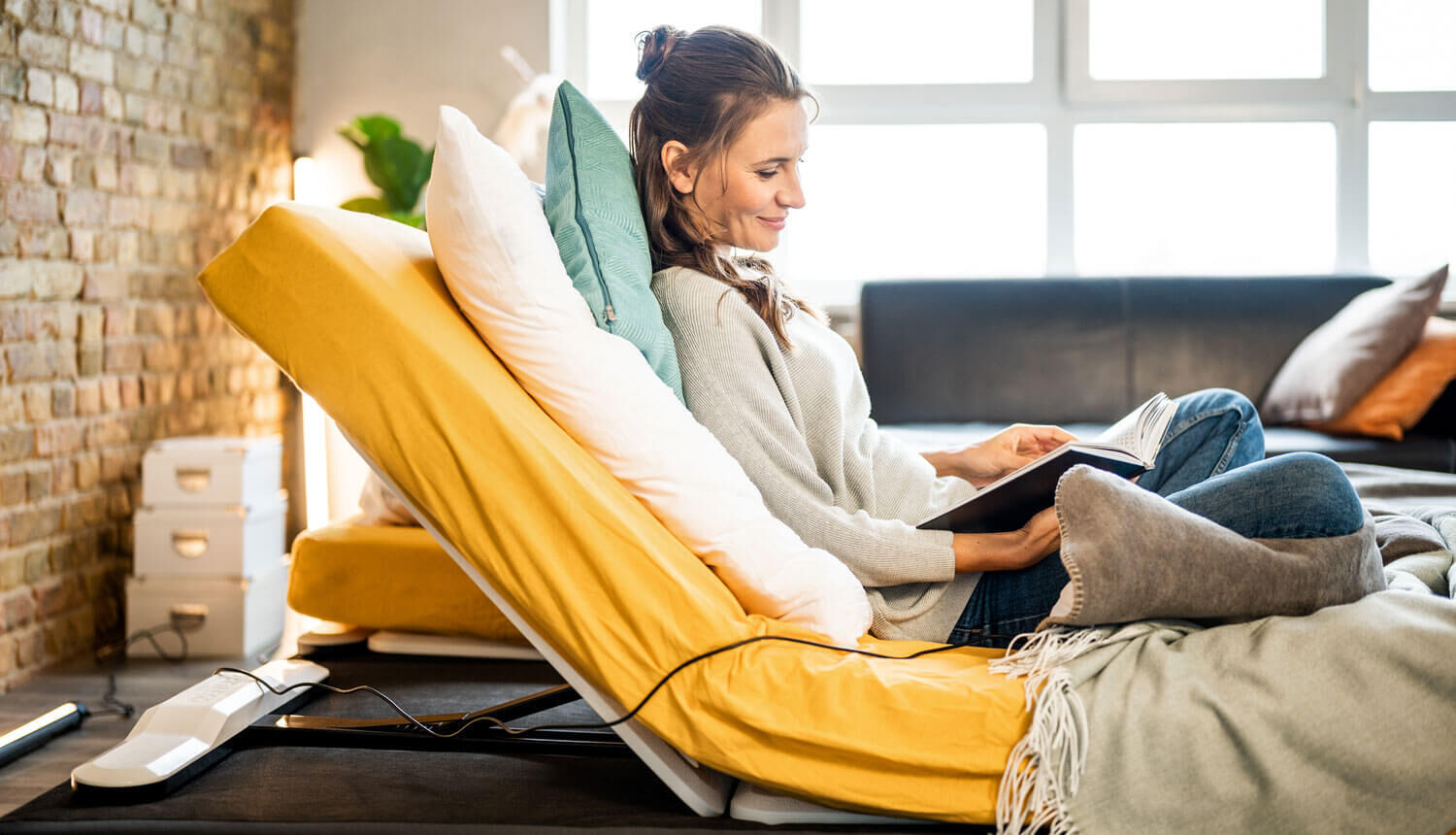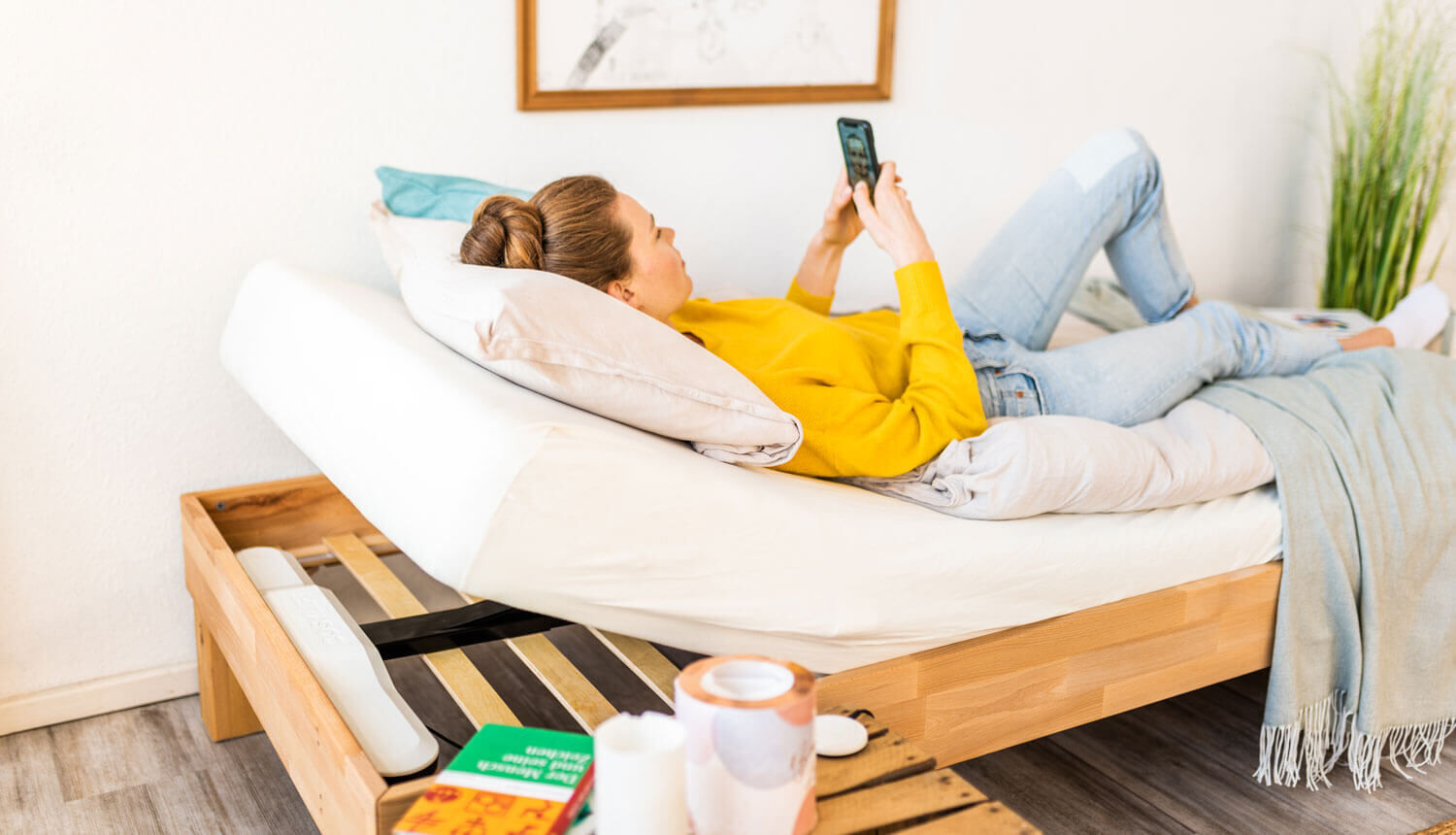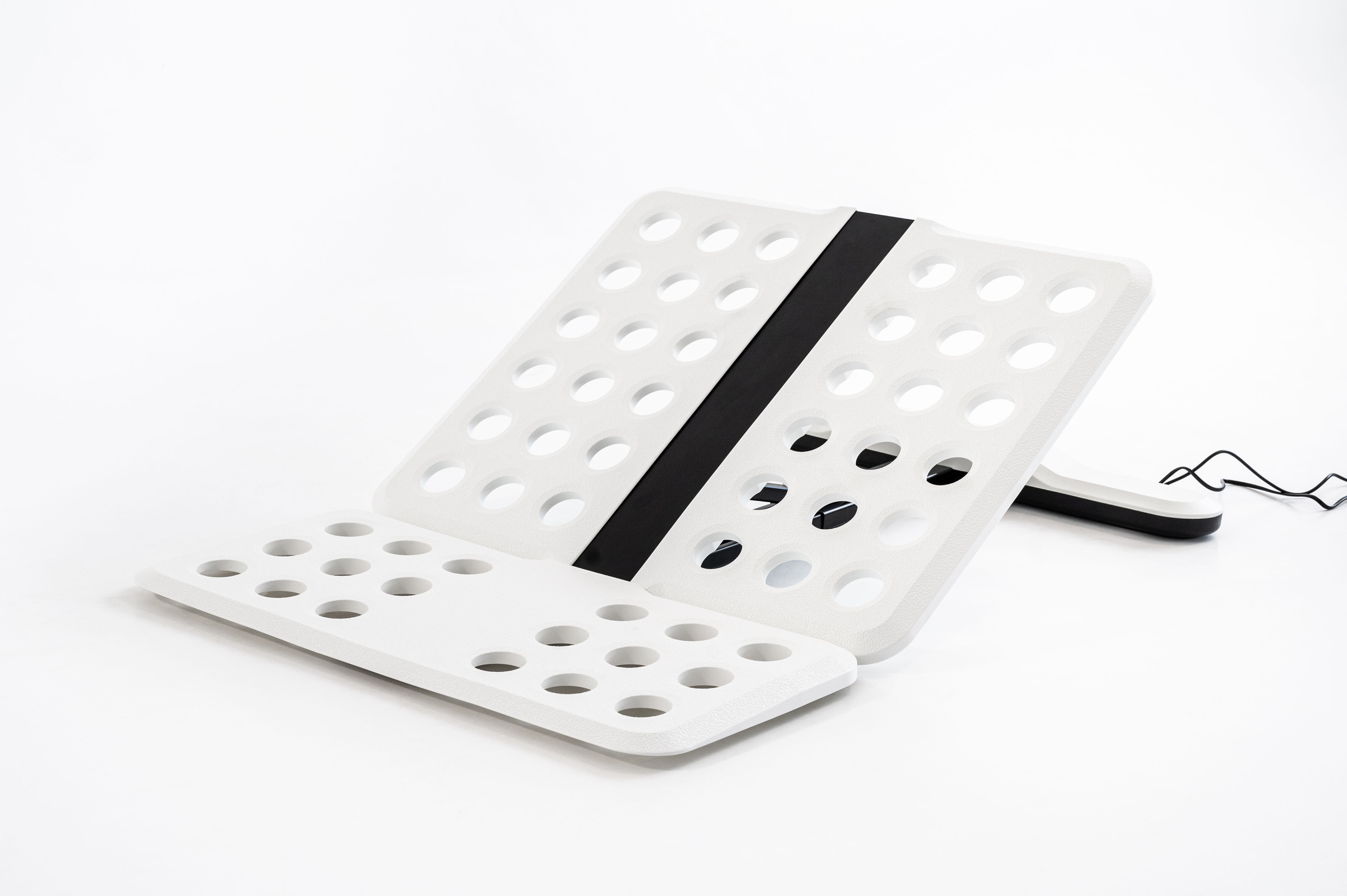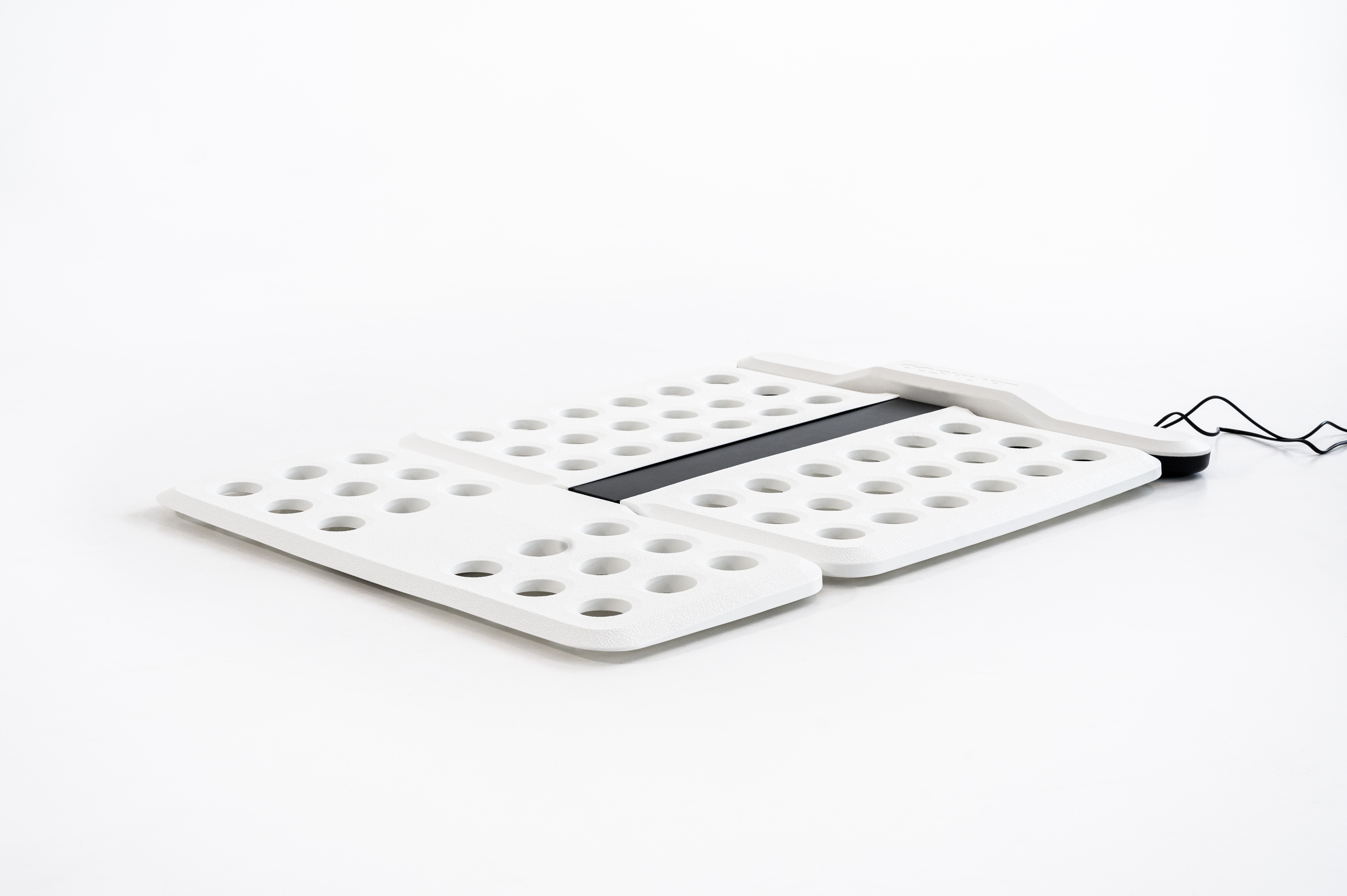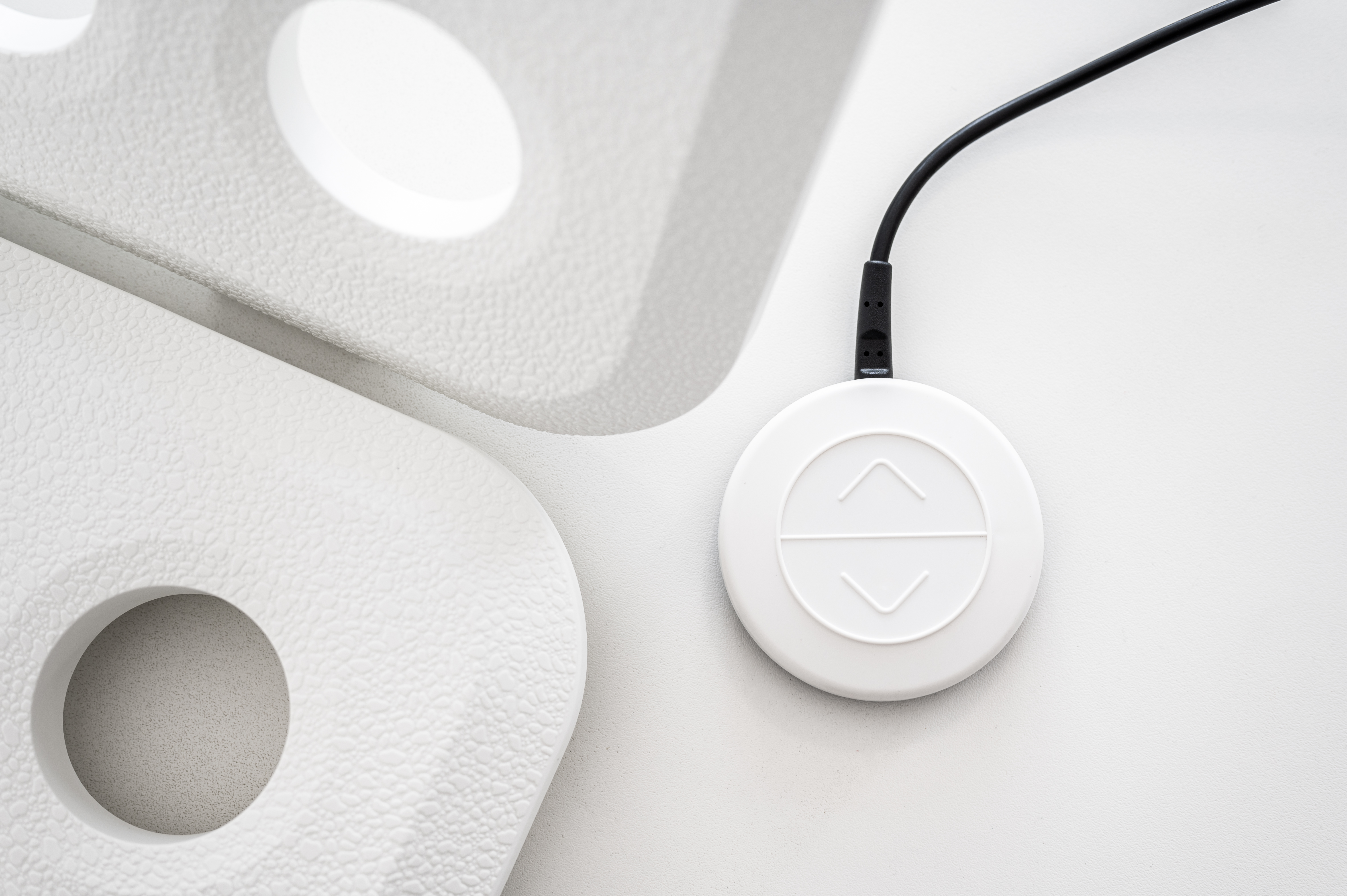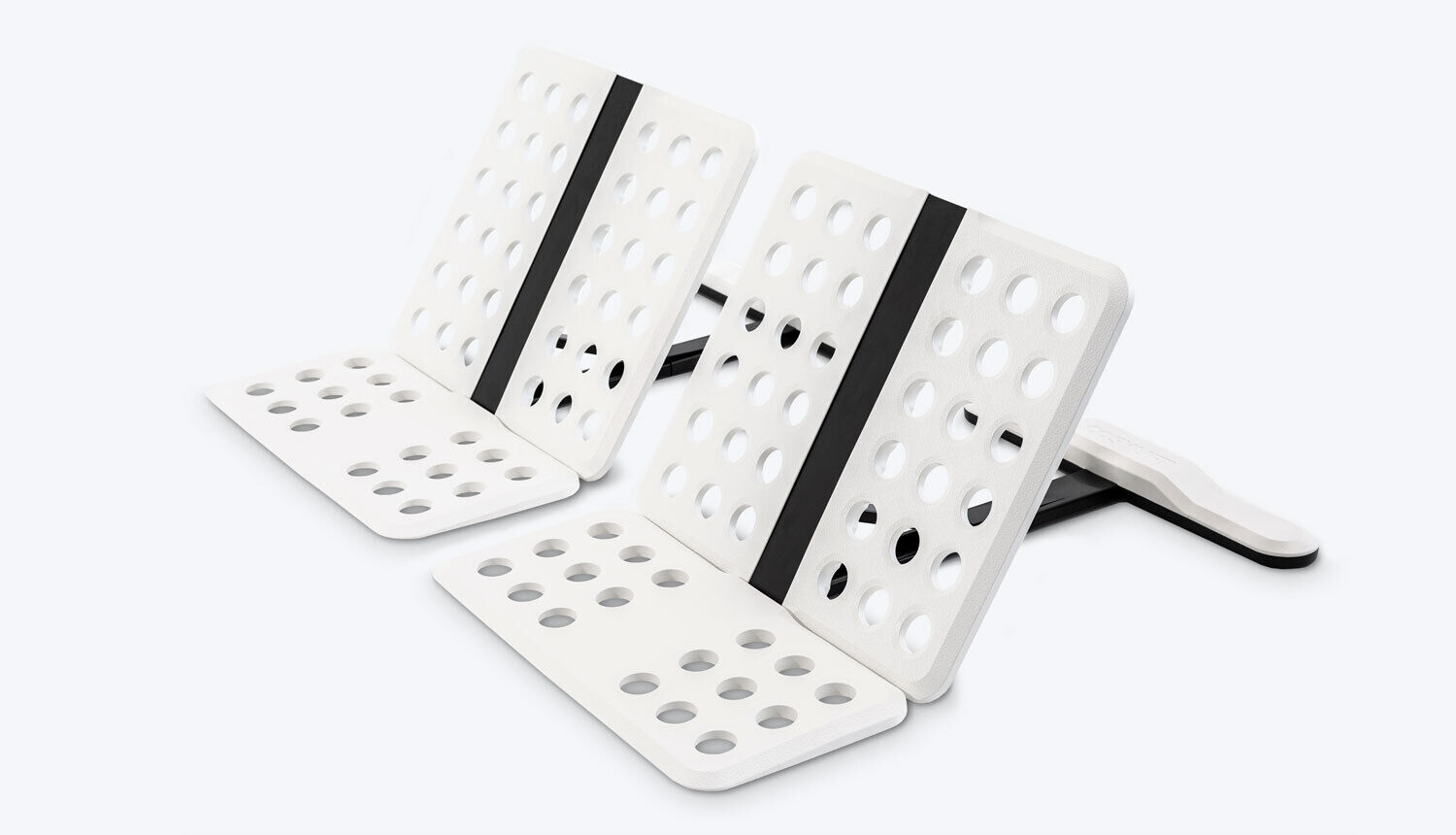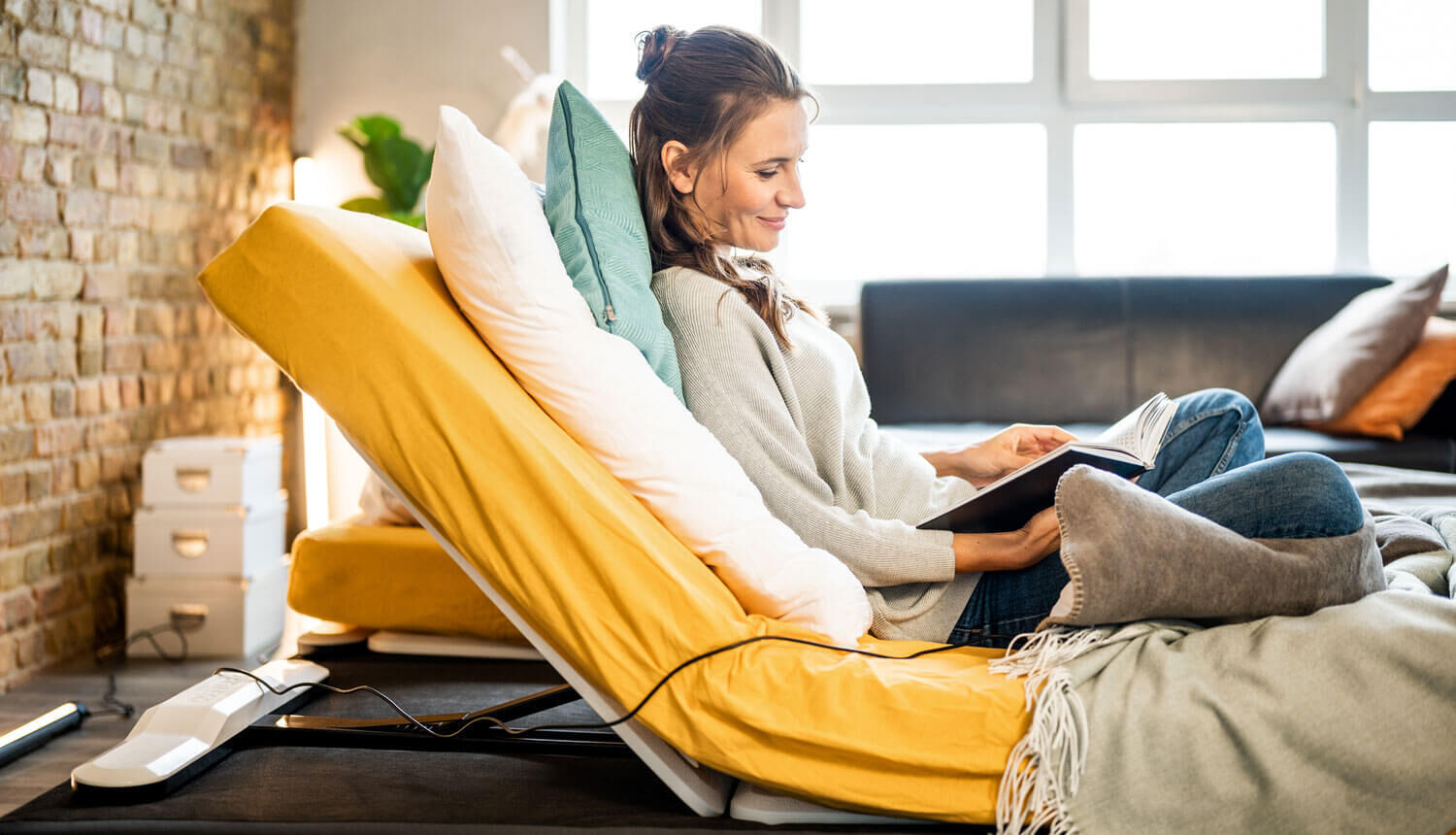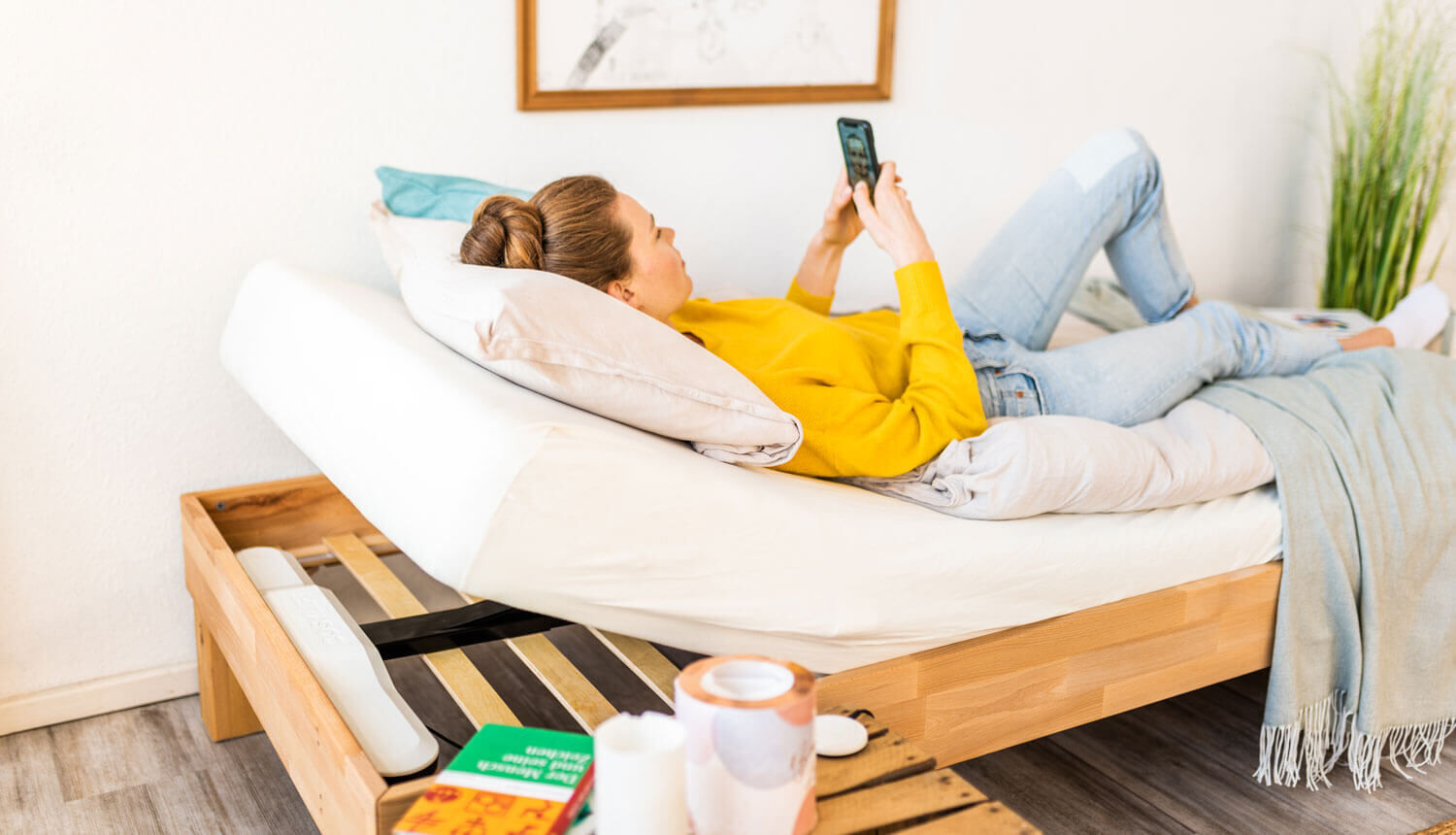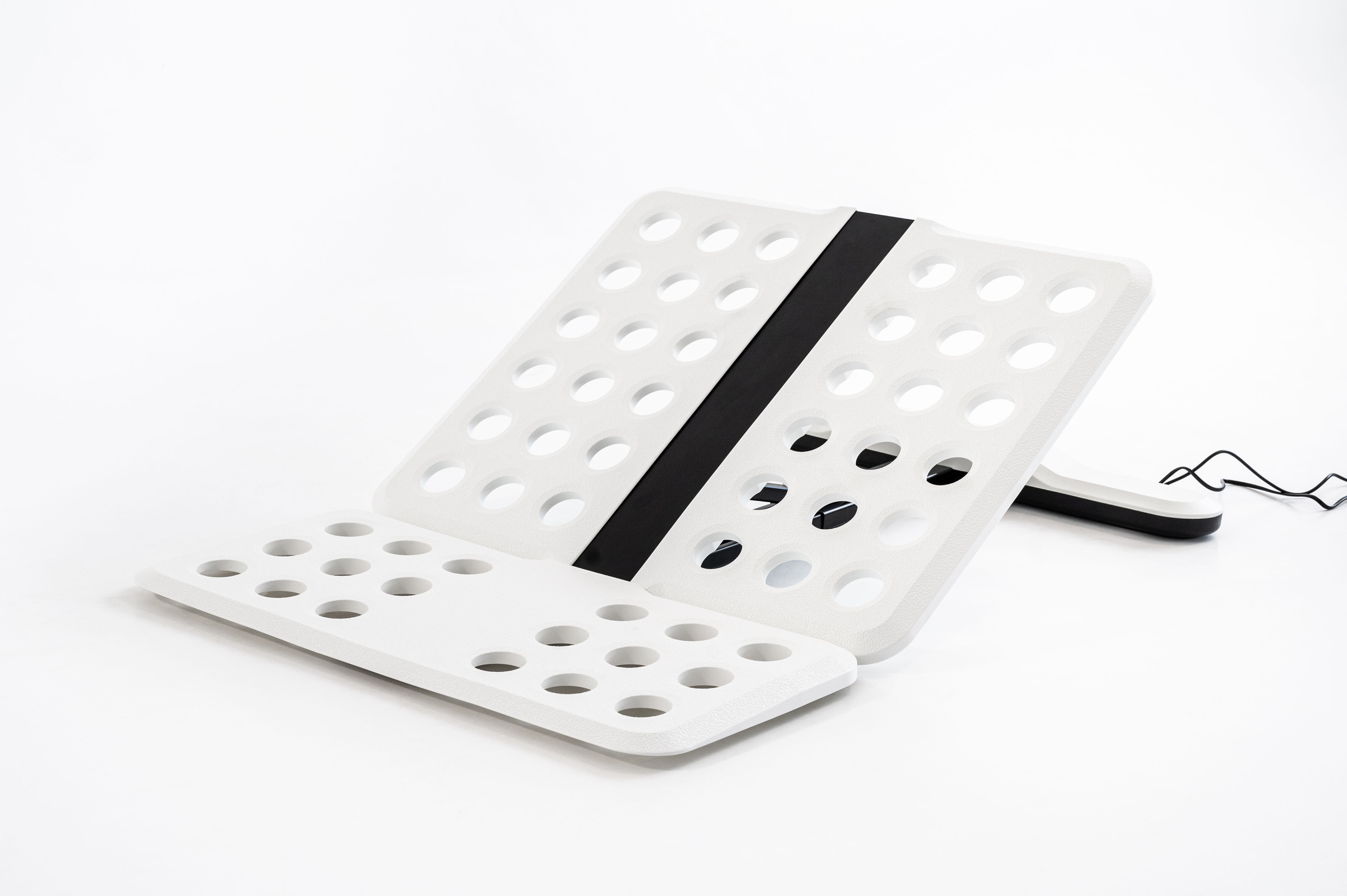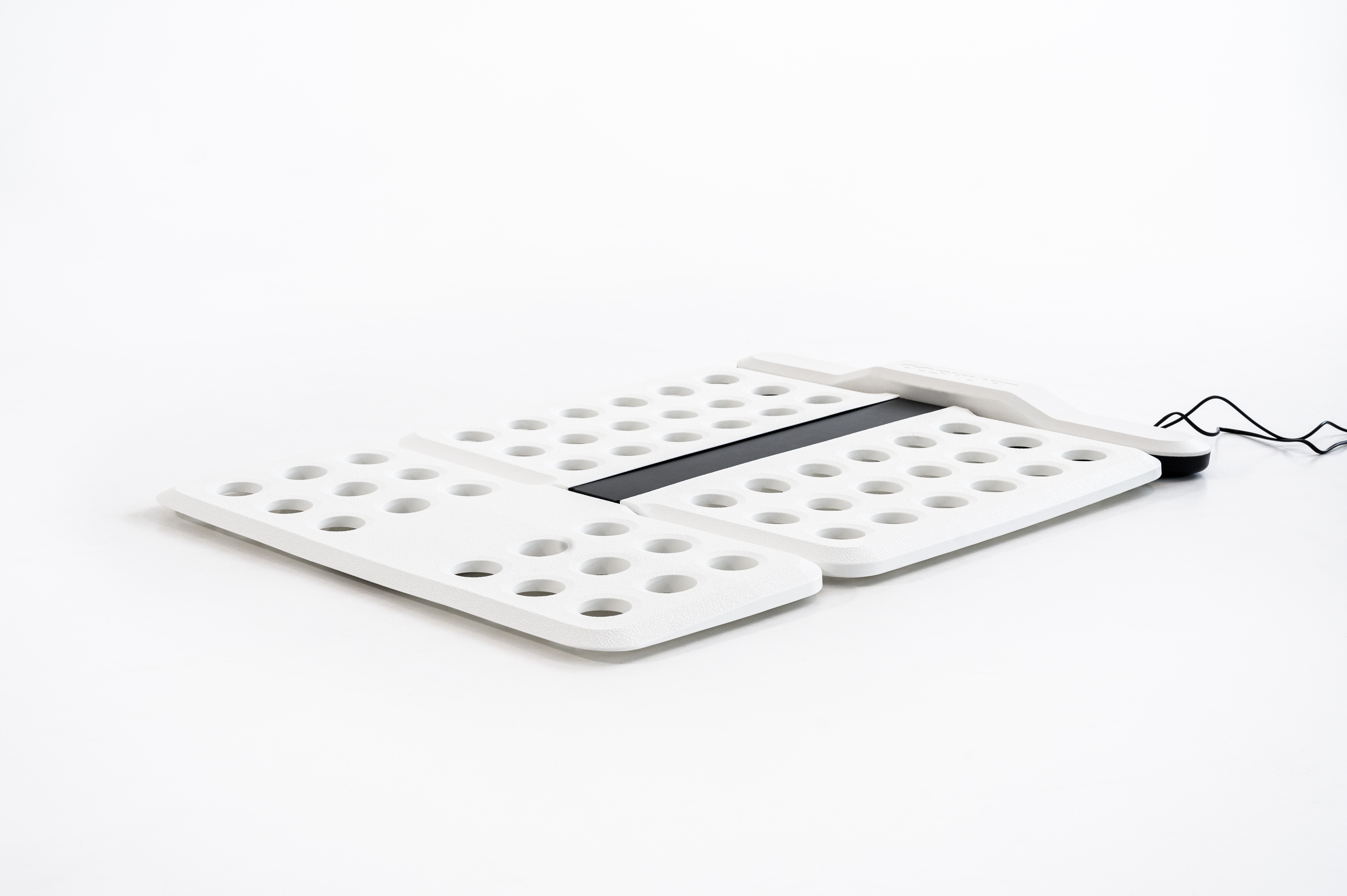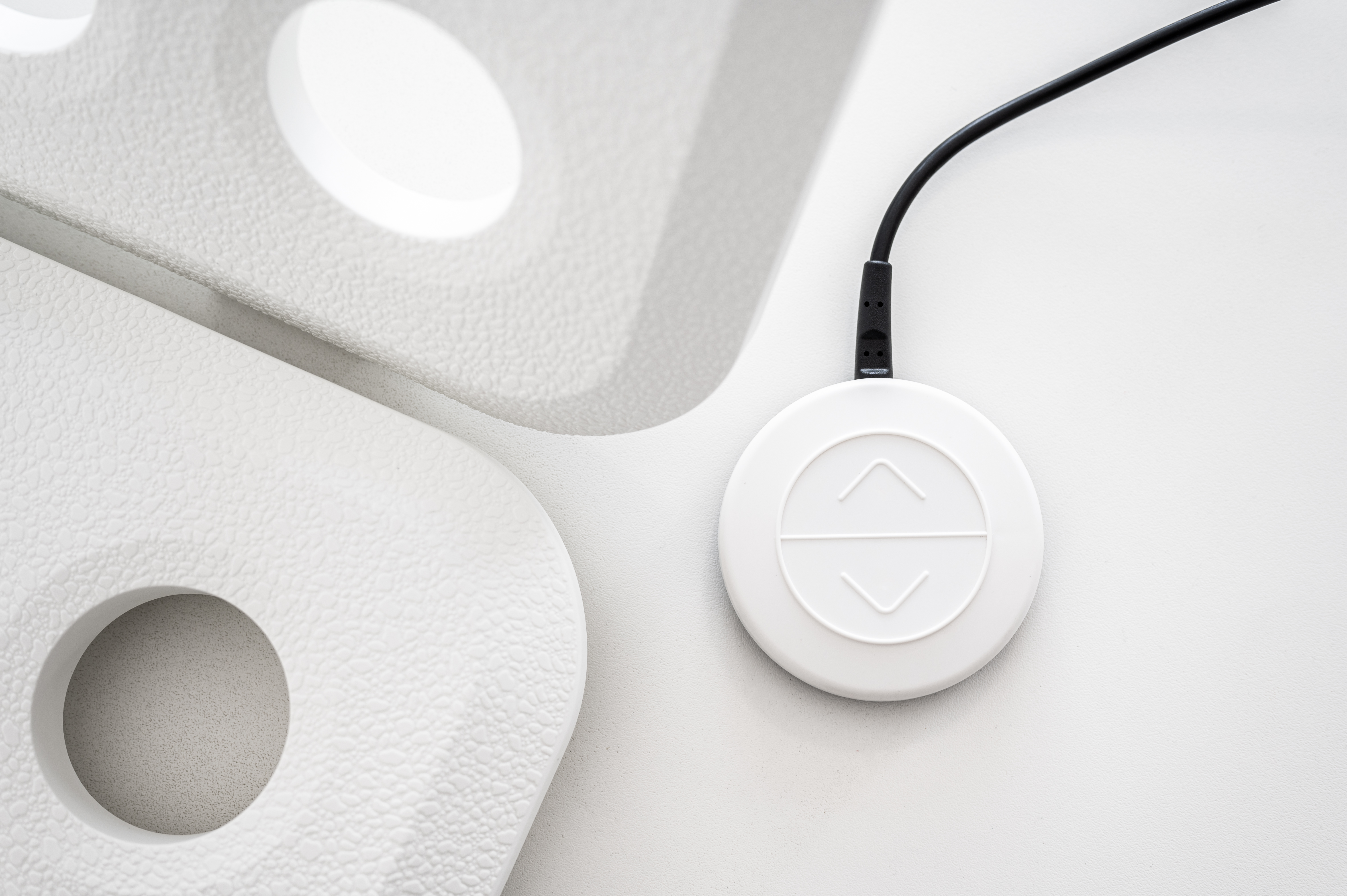 CosyLift Bundle
makes beds from a width of 140 cm electrically adjustable
synchronous or separate control possible
suitable for all beds, also for box spring beds or own constructions
compatible with all mattress types
price savings through product bundles
Available, delivery time: 2-5 days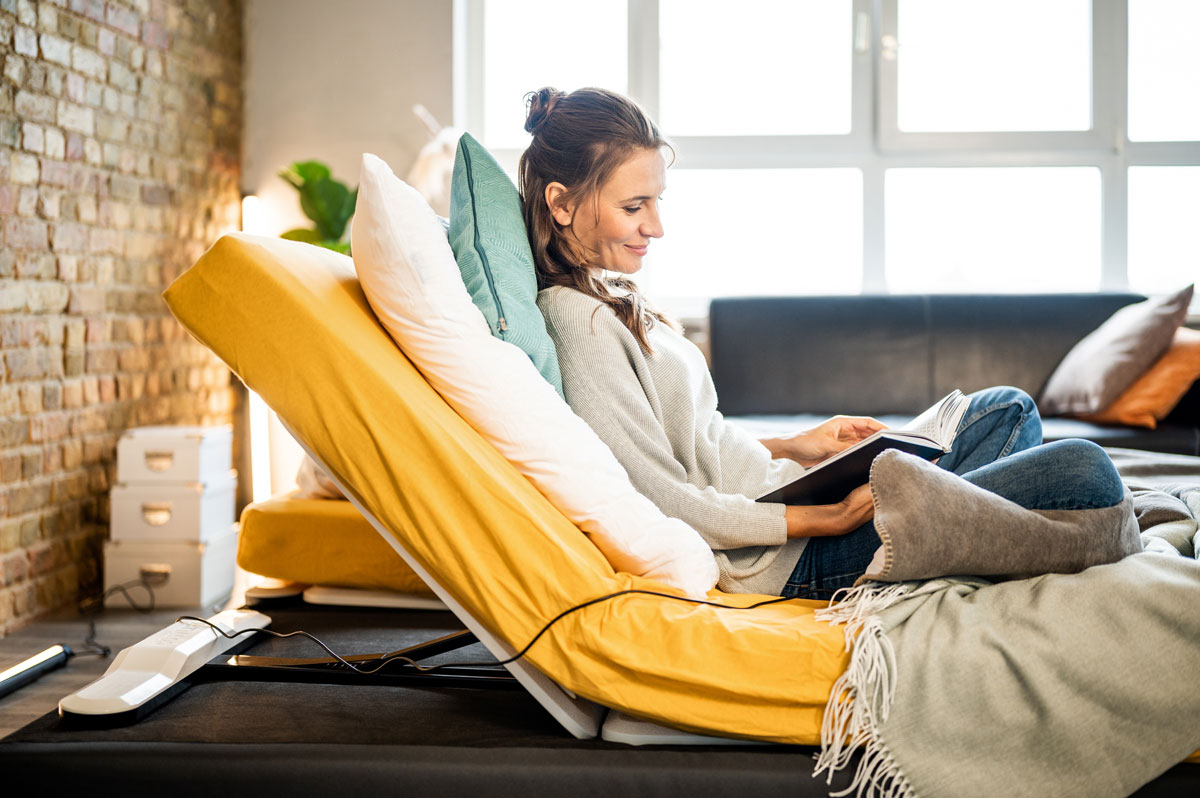 The best comfort for your bed
With the CosyLift, you can easily transform your bed into an electrically adjustable multifunctional space. It's ideal for gamers, students, streaming, nursing moms, home office set-ups, and of course, anyone who would rather just spend the day in bed. With the best quality from Cosyworld, you can take your comfort to the next level – developed in Germany, produced in Europe.
Small, powerful and comfortable: The upgrade for your bed
The CosyLift is suitable for all beds and all mattresses with a width of 80 to 110 cm. For mattresses with a width greater than 120 cm, two CosyLifts can be combined and controlled simultaneously using the Synchro cable (also available here in the shop).
The CosyLift can be adjusted electronically from 0 to 59° with intermittent steps and by hand switch. It can also be controlled via app (using a required Bluetooth dongle, available here in the shop in November).
The patented drive technology in the CosyLift is whisper-quiet, which means you can barely hear the motor as you adjust the lift.
The CosyLift weighs just 9.5 kg and can lift an area load of up to 150 kg (distributed over the entire lying surface of the bed).
The dimensions of the CosyLift are 102 x 70 x 3 cm; in the engine area, it has a height of 6.5 cm. That means it can be placed in a handy package and delivered by post.
The CosyLift was developed in Germany and is produced in Europe. The short supply chains enable the best quality for your home.
Electrically adjustable bed: The CosyLift is for everyone!
Your home, your comfort: The CosyLift is suitable for everyone and can be used in many different way. No matter what type of bed or mattress you have, it not only makes your bed a better place to sleep, but also a new living space in your home.
Ultra-flat construction, dimensions: 102 x 70 x 3 cm
Light weight: only 9.5 cm
Lifts up to 150 kg of surface load (bedding surface)
Patented drive technology
The engine is whisper-quiet
Electrically adjustable by up to 59° without intermittent steps, optionally controllable via app
Suitable for mattress widths of up to 110 cm
Two CosyLifts can be combined and adjusted simultaneously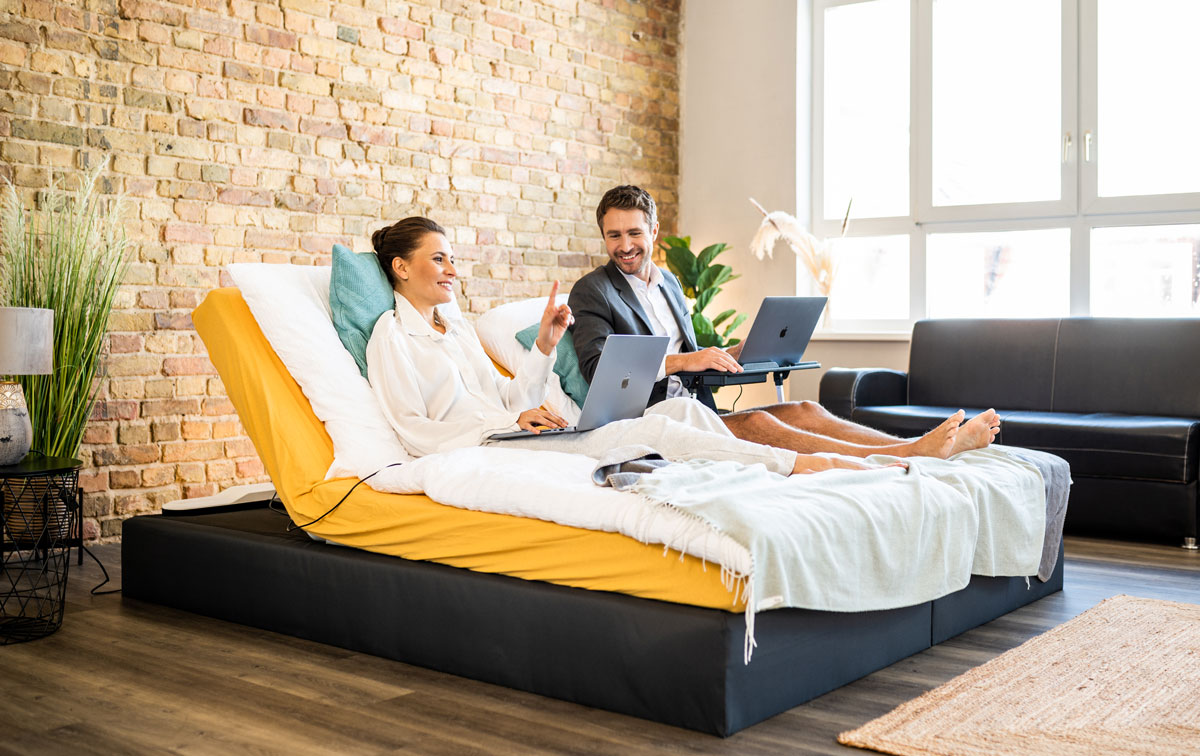 The CosyLift is suitable for all beds!
The CosyLift slat base is offered in two versions: as a single- or double-motor high-end springwood frame with a multitude of ergonomic and technical advantages:
Ultra flat design
Whisper-quiet motor technology, infinitely adjustable
Practical for transport, foldable
150kg surface load
Suitable for all mattresses
Fits any bed
Optional radio remote control
Can be controlled via an App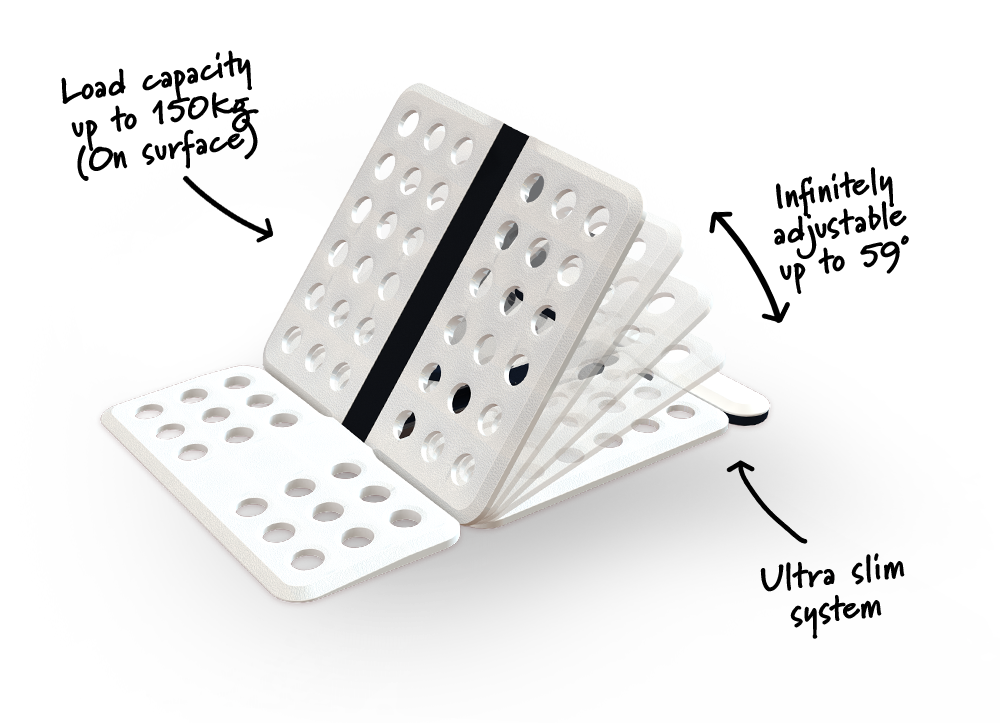 Get started immediately: The CosyLift is easy!
The CosyLift weighs only 9.5 kg and is delivered in a handy package that includes the CosyLift, the power supply unit, the hand control and an anti-slip mat. After unpacking, you can try out the CosyLift immediately: Simply slide the electric mattress lift under the mattress, connect the power supply unit and the hand control, and off you go! You can also control the CosyLift via app. To do this, you need a Bluetooth dongle, which you can buy here in the shop. You can download the app ("Cosyworld Smart Control") free of charge from the App Store or Google Play starting in November 2023.
Unpack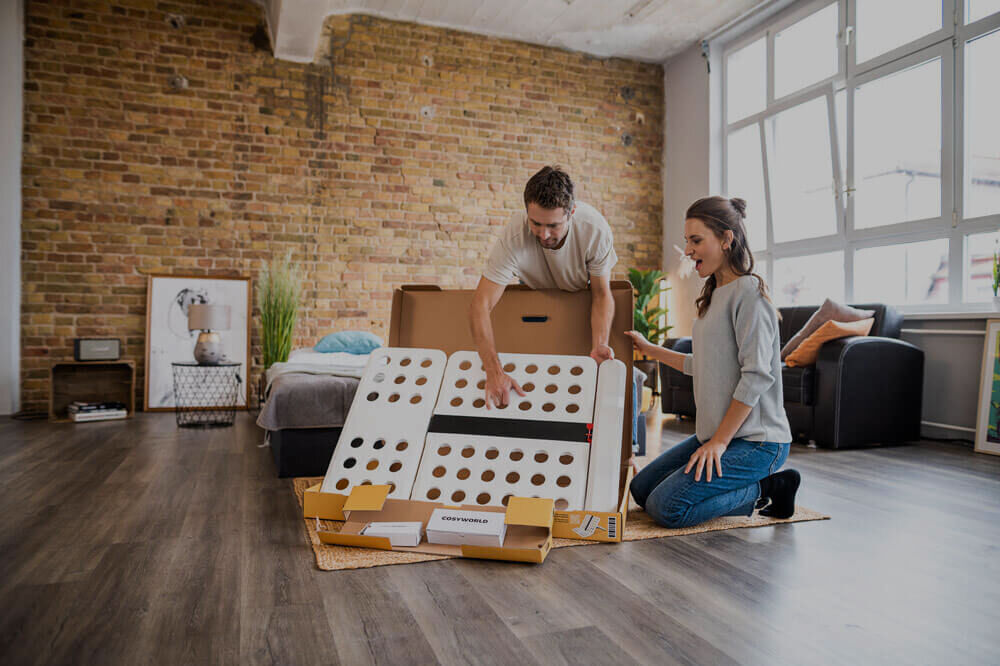 Insert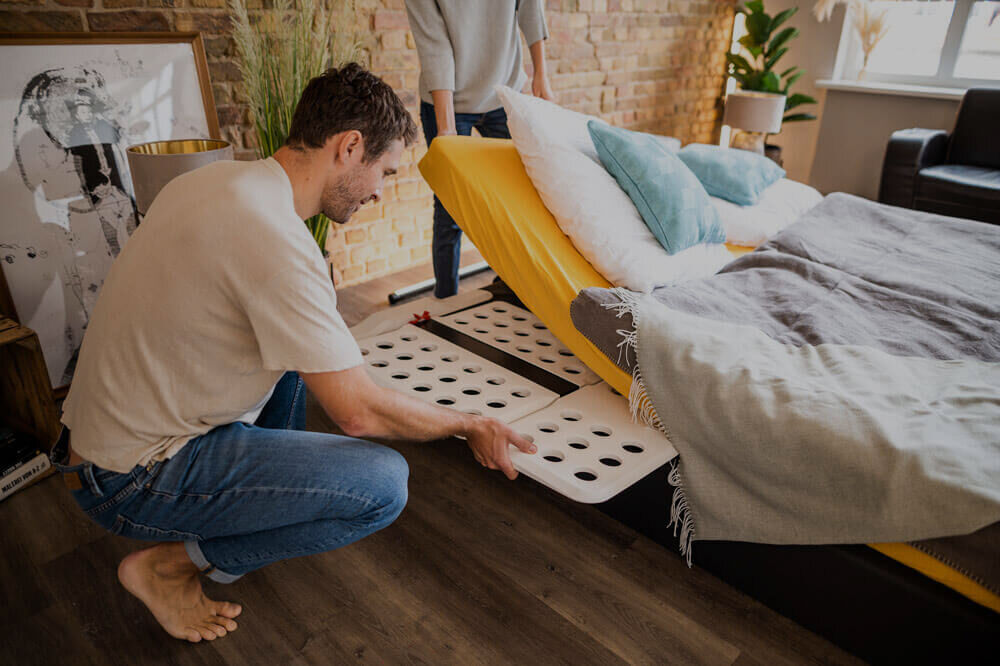 Start up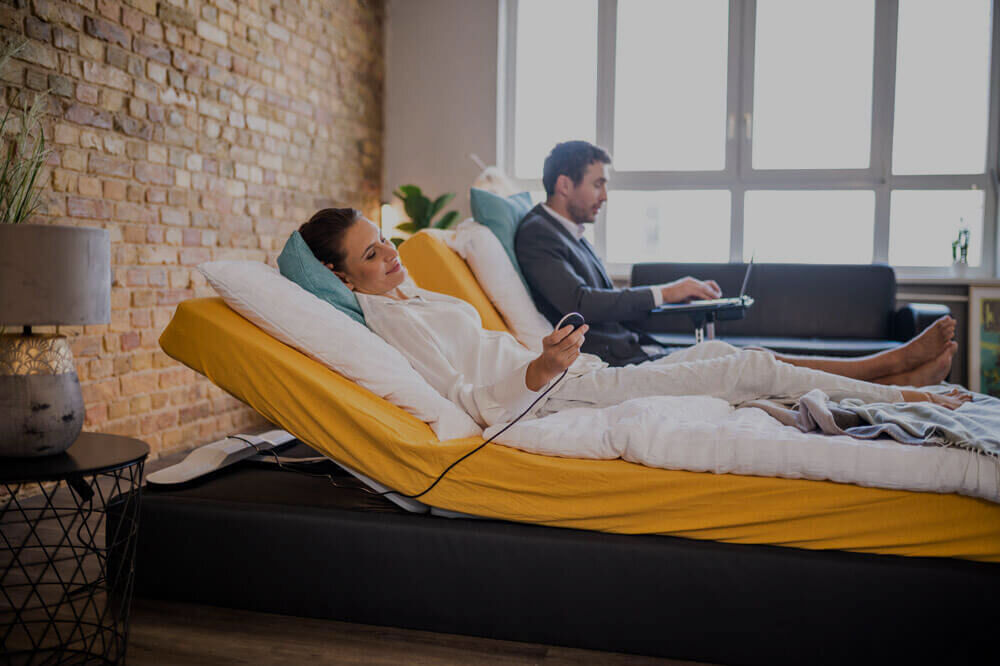 Chill out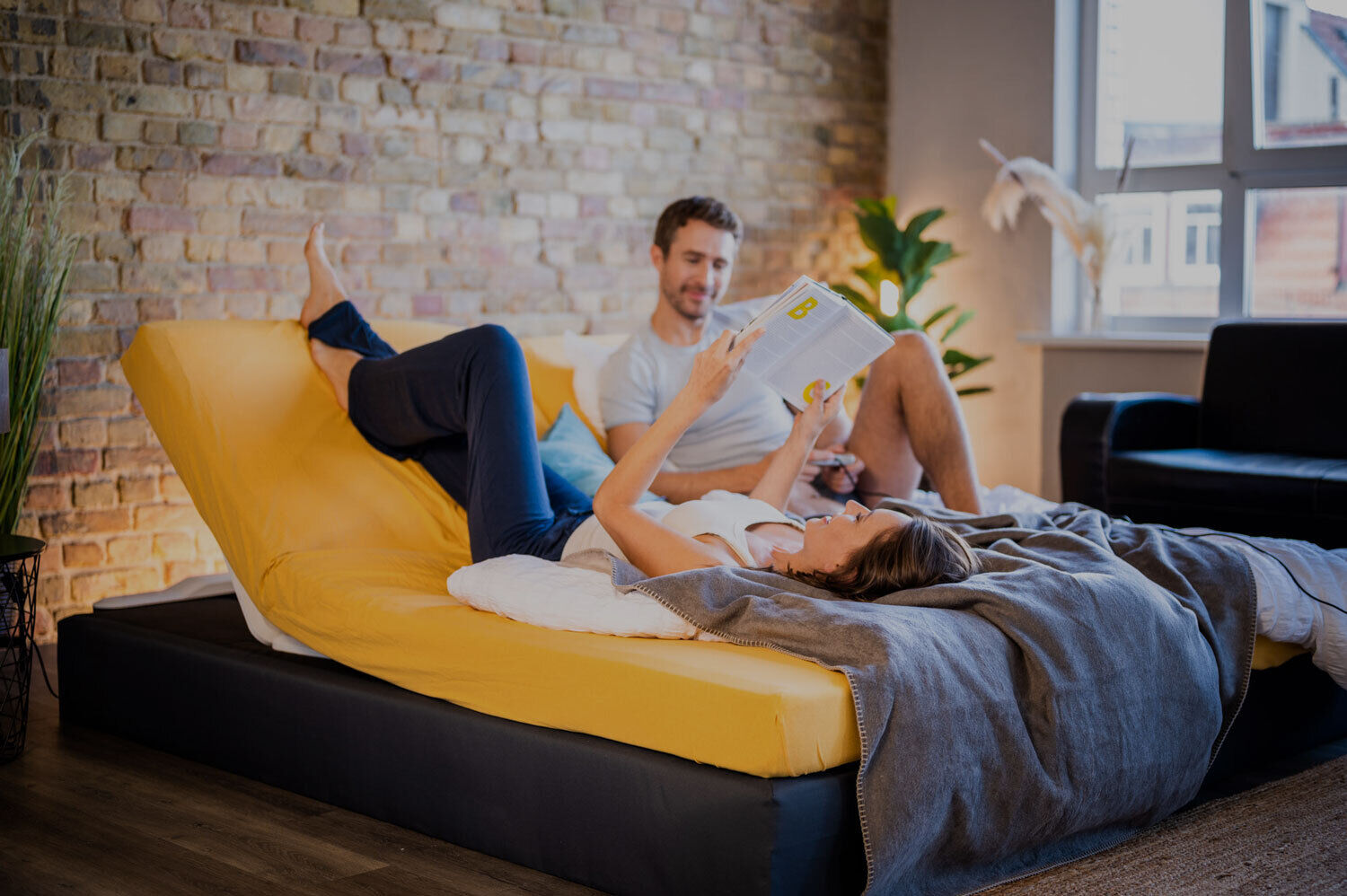 Have we piqued your interest?
Fits in any bed
The CosyLift fits into any bed, including box spring and pallet beds, and is suitable for all mattress types.
Freely electrically adjustable
The device is electrically adjustable and variable from 0 to 59° via app or remote control and without preset levels.
Resource-efficient
Due to its low material consumption, the CosyLift is sustainable, as it builds on existing bed systems instead of replacing them (e.g., a slatted base).
Engineered in Europe
The CosyLift stands for top quality. The innovative device was developed in Germany and is produced in Europe.
Light and powerful
The CosyLift weighs only 9.5 kg and can easily support 150 kg distributed over the entire lying surface of the bed.
Whisper-quiet
The bedroom is a place of solace and quiet and that's why we've made this mattress lift so that it's barely audible when adjusted.
Easy set-up
Simply place it under the mattress, connect it, and it's ready to go. No complicated instructions or building materials required.
Three-Year Warranty
The device uses patented drive technology and has been tested for its long-lasting function. We guarantee its full functionality for three years.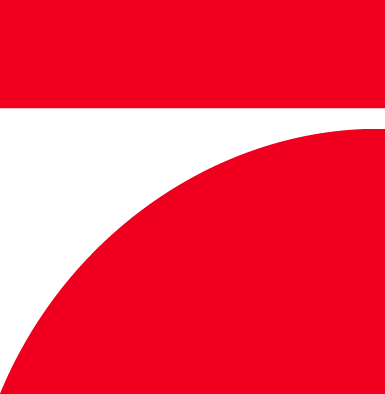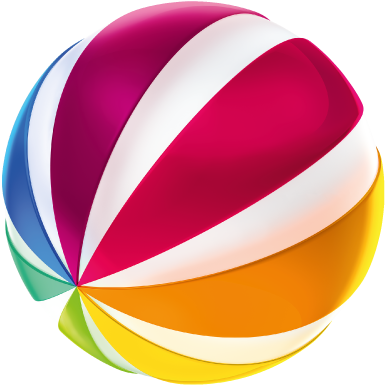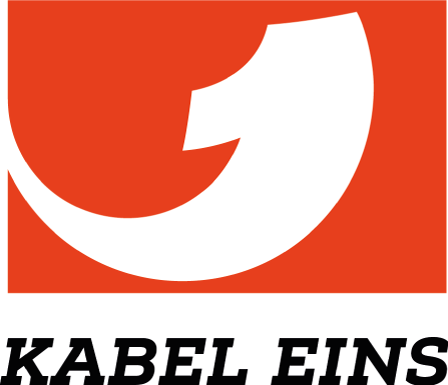 You might also like this:
The press is also impressed by the CosyLift
With it, I transform my normal sleeping place into a wellness oasis. Via a button, the electric motor lifts the mattress, even if it weighs up to 150 kilos. The whole thing is compatible with all bed constructions, including box spring beds.
- Men's Health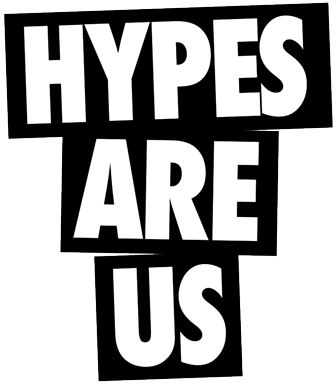 Frequently asked questions
The CosyLift is suitable for anyone who wants to adjust their bed electrically and experience more comfort. It fits into any bed.
The CosyLift is a multifunctional addition to any bed. If you have a slatted frame bed, you do not have to replace or even throw away your slatted frame base. It can simply be placed under the mattress on the spring strips of the slatted frame base.
With the CosyLift, you can also adjust your double bed electrically. A single CosyLift measures 102 cm (length) x 70 cm (width) x 3 cm (height) and can be combined with a mattress width of up to 110 cm. If you want to electrically adjust wider mattress sizes or two individual mattresses next to each other, you can connect and synchronize two CosyLifts with our synchronization cable. This allows you to adjust the double bed evenly over the entire width. You can get the necessary cable as an optional accessory in our shop.
The CosyLift has been extensively tested in our laboratory and is equipped with a patented drive technology, which is certified by TÜV and is CE-compliant. It's also equipped with a mechanical emergency lowering. If the power fails or a malfunction occurs, it can be lowered manually with two handles. Further information can be found in the instructions in our video tutorial.
Download instruction manual