🎄 Extended refund policy: 50-day trial period for all orders until the 20th of December! 🎄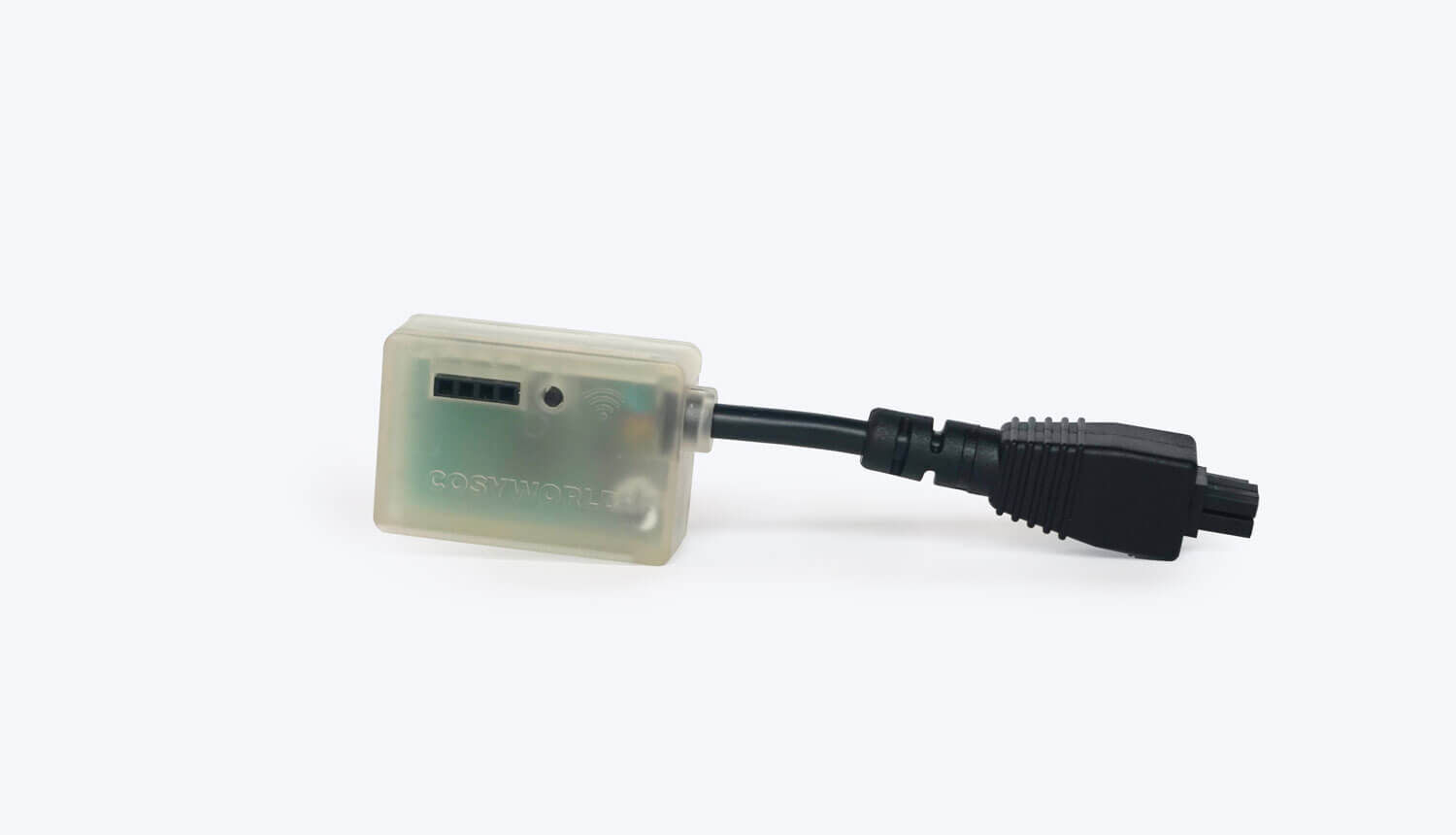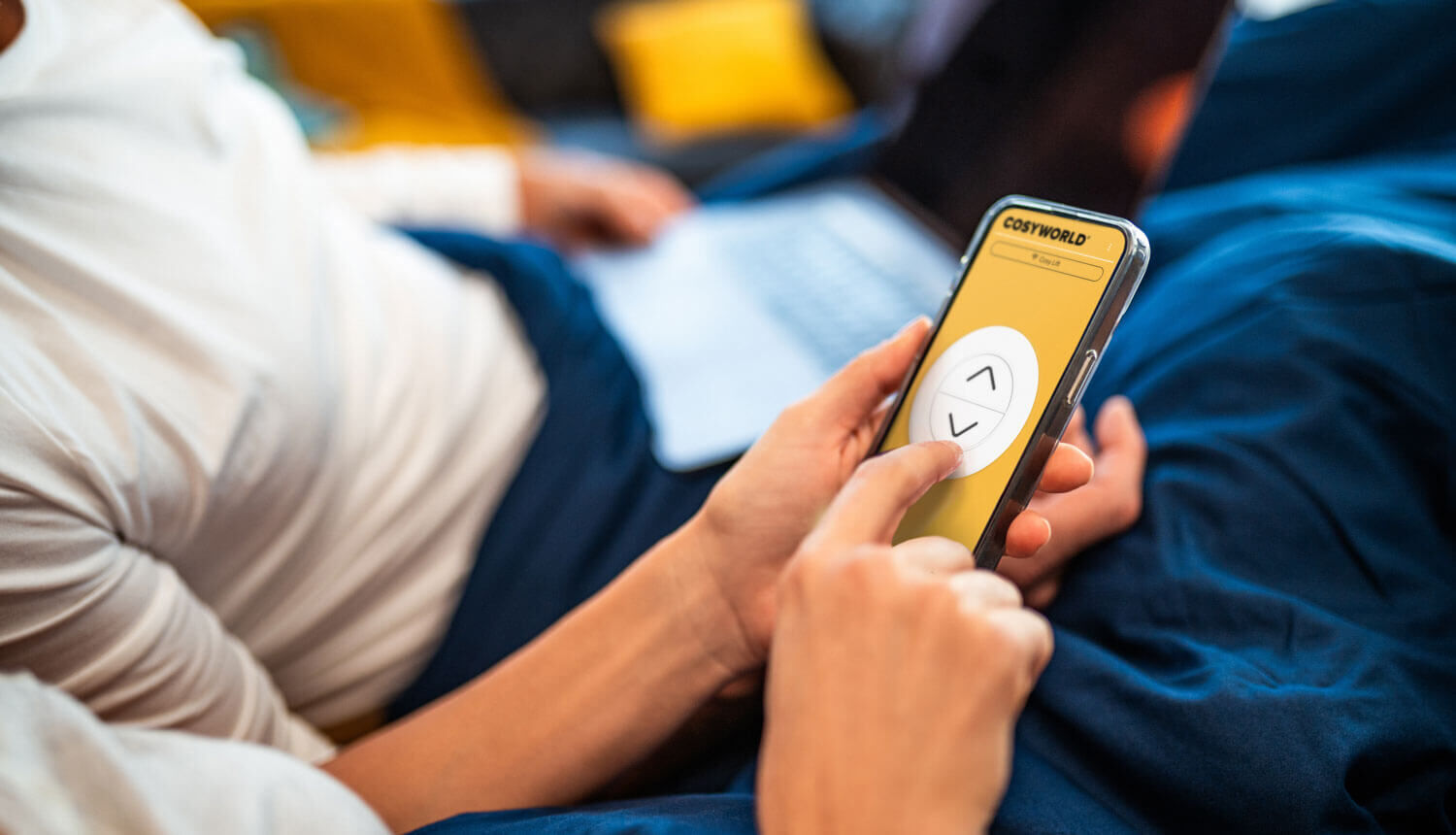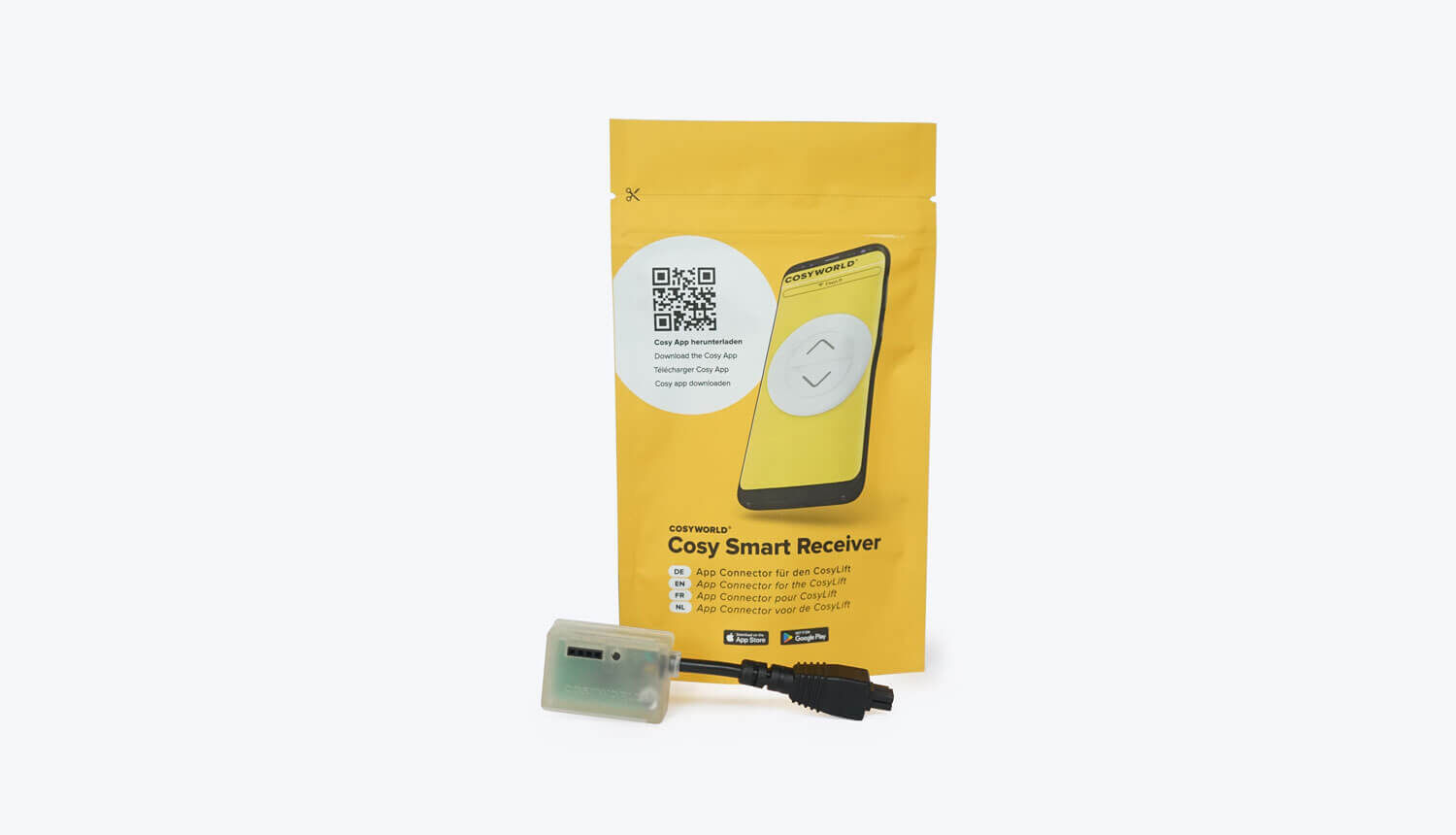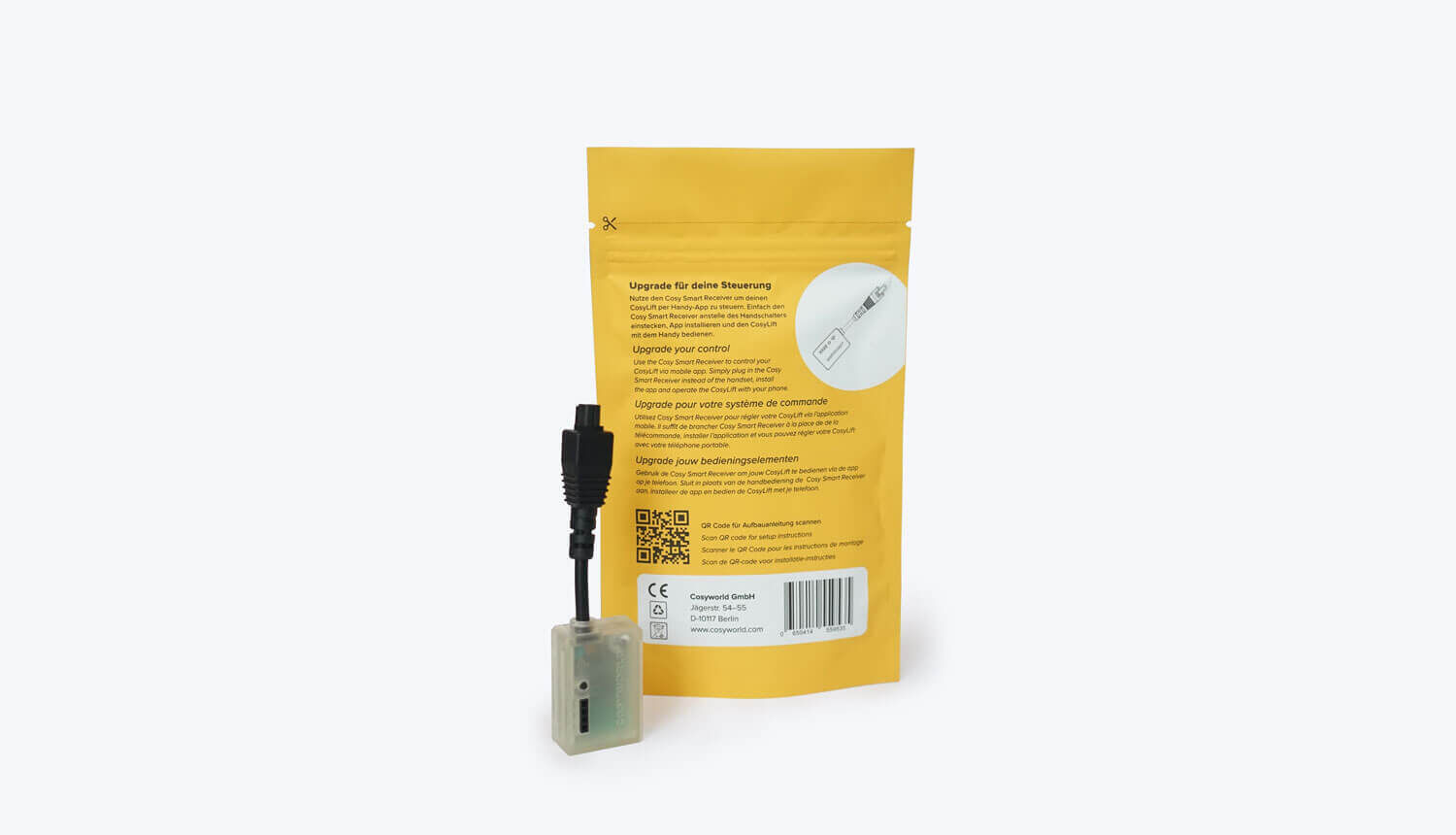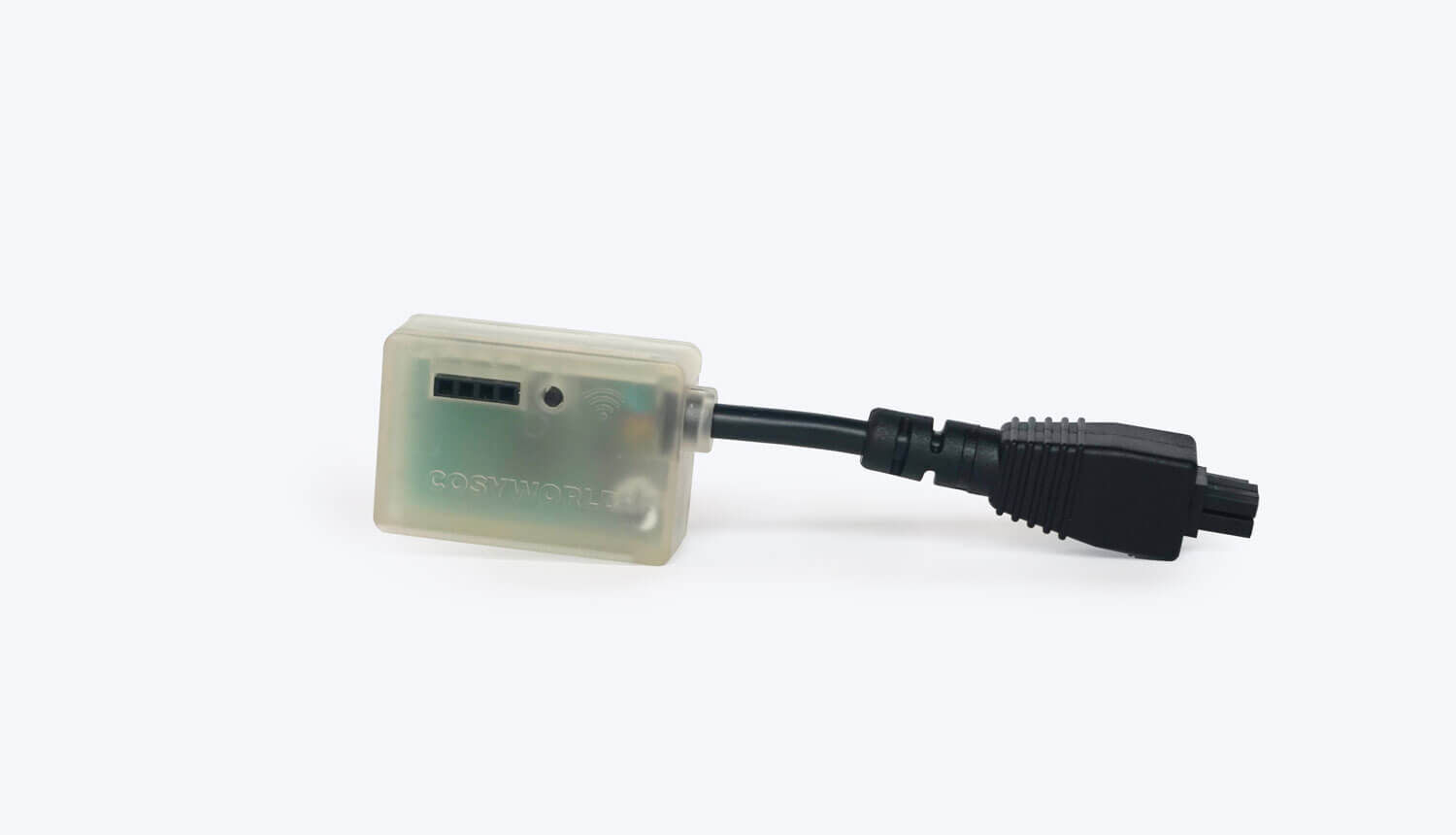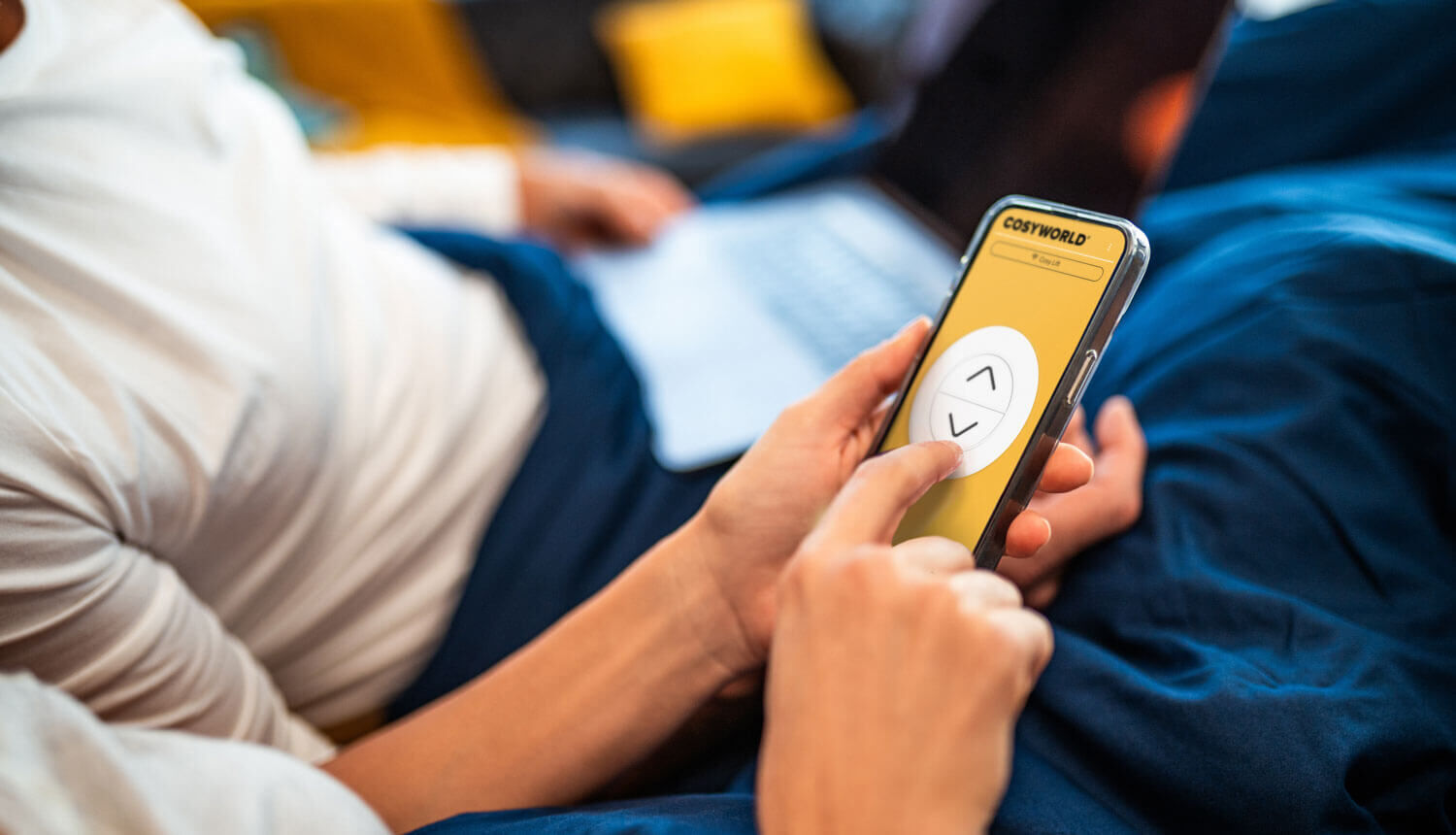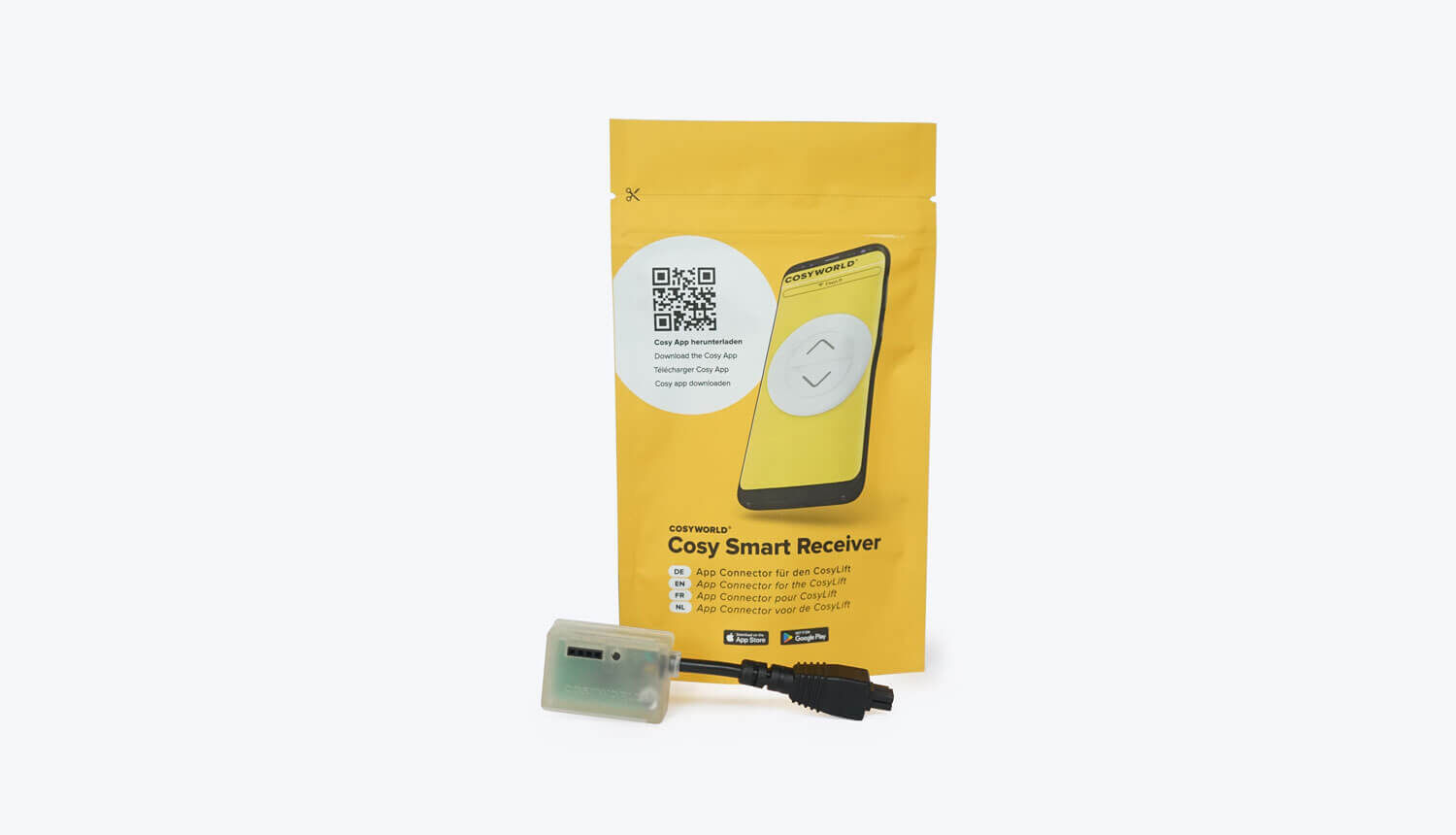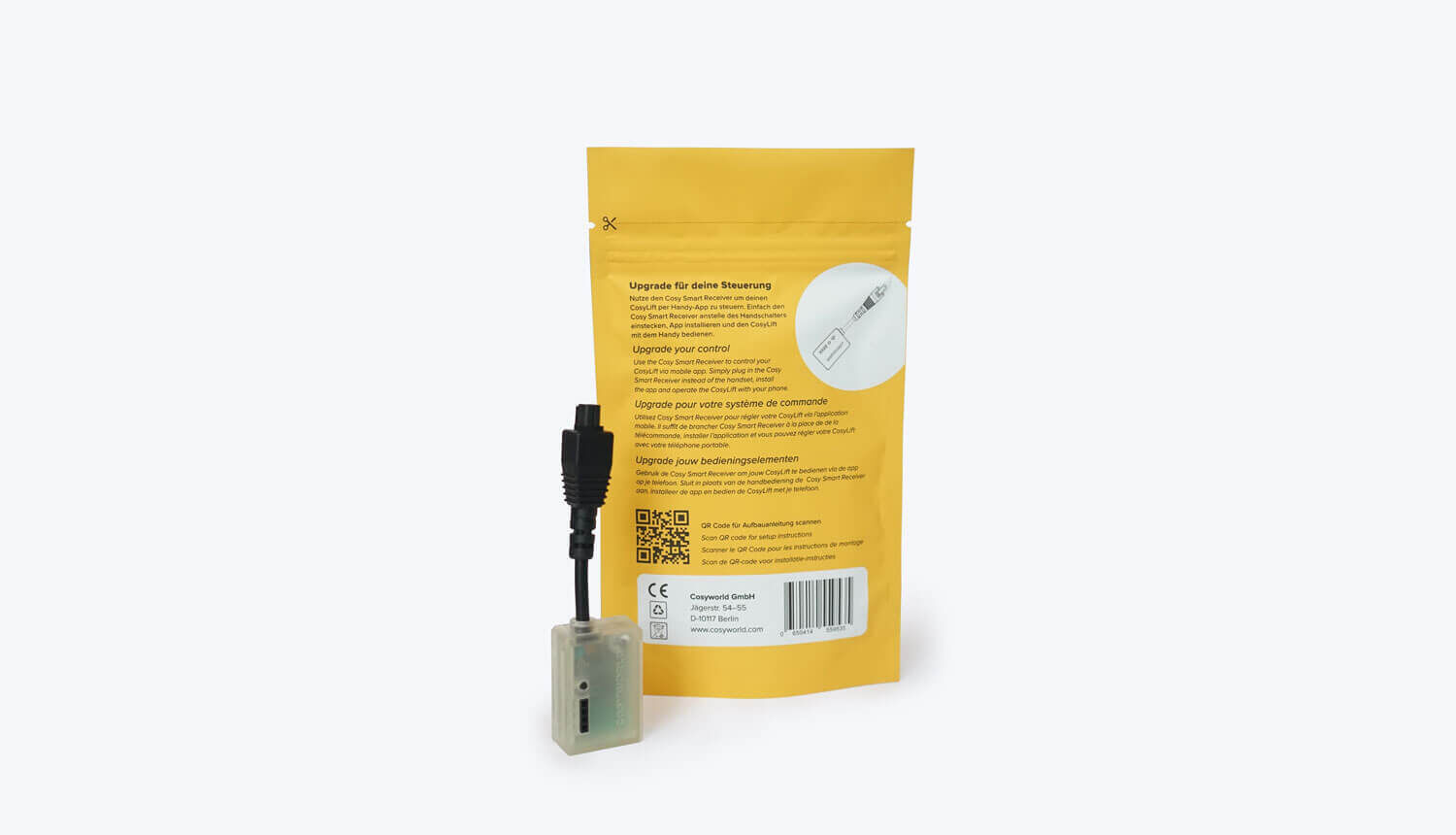 Cosy Smart Receiver
CosyLift connector to control via mobile phone app
Easy installation, free app
No cables, mobile operation
Available, delivery time: 2-5 days
With the Cosy Smart Receiver, you can now conveniently control your CosyLift via App. Simply connect the receiver to the CosyLift instead of the handset, download the App and you're done.
Please note: The Cosy Smart Receiver is only compatible with the CosyLift. For app control of other Cosyworld products, please contact our customer service.
The receiver works as simply as this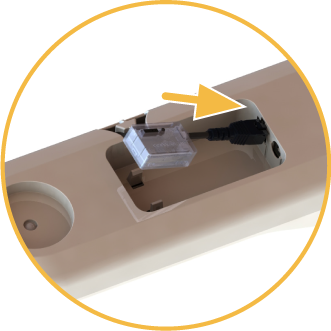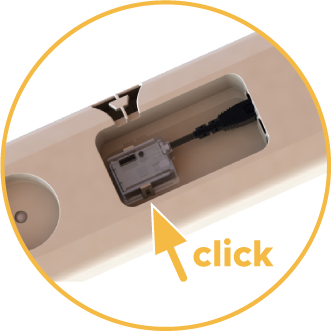 2.
Press down and lock the unit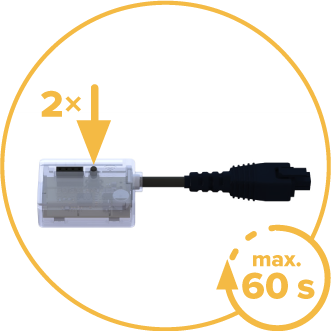 3.
Press the button twice, the receiver will flash and is now in pairing mode for 60 seconds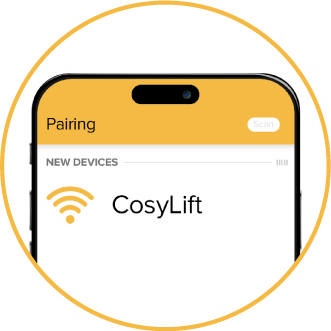 4.
Start the app on your phone or tablet and connect the CosyLift.
Download instruction manual